Central Luzon's Premier Economic Zone
Alviera Industrial Park is an economic zone with first-class facilities that aims to spur economic growth in Central Luzon. Expansion plans for the said industrial park were announced in January 2018 due to strong sales take-up of the industrial lots during the initial phase, growing from 32 to 64 hectares. The industrial park will also now cater to both nonPEZA and PEZA-registered industries.
As a Philippine Economic Zone Authority (PEZA) Special Economic Zone, Alviera Industrial Park offers locators economic incentives, plus a wide range of support amenities. Through a partnership with Laguna Technopark Inc., the park has allocated a three-hectare hub dedicated for Standard Factory Buildings (SFBs) for PEZA-registered industries. SFBs will have the basic amenities such as loading bays, fire protection system, office, and others. The target opening of the SFBs is in the first quarter of 2019.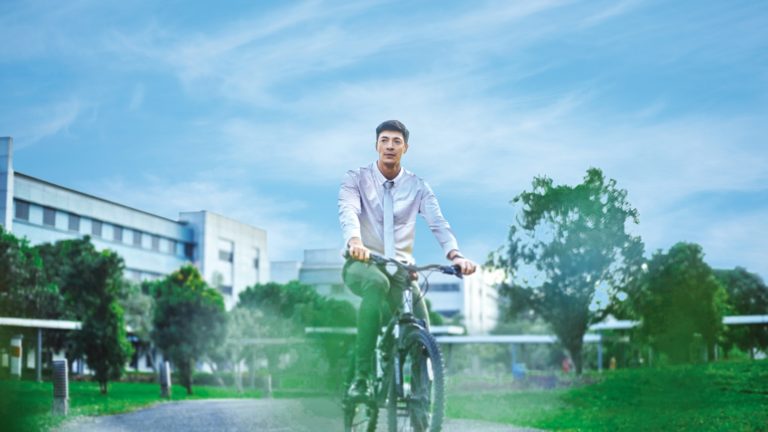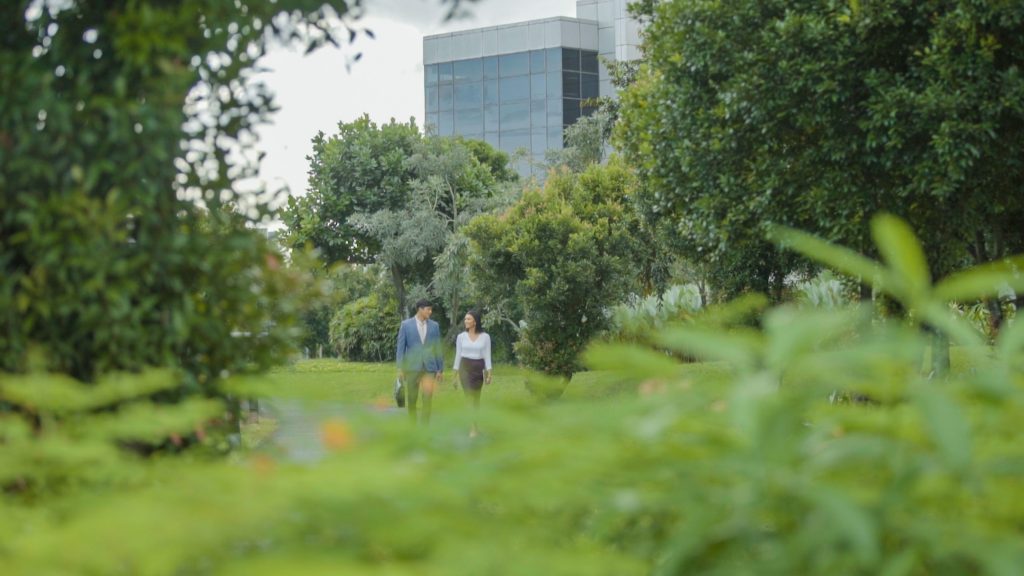 Alviera Industrial Park As A Premier Business Hub In Porac, Pampanga
The 64-hectare Alviera Industrial Park is expected to heighten business in Porac, Pampanga through light-to-medium, non-polluting industries. The park will feature 16 lots ranging from 1 to 1.4 hectares and 3 clusters of ready-built standard factory buildings. The second phase has 22 one-hectare lots (for a total of 38 locators) that may generate up to 1,500 new jobs, contributing to the ever-growing economy of Pampanga as well as that of Central Luzon.
The first locators of the industrial park are in food manufacturing, plastic packaging, motorcycle parts, and electronics. Locators with immediate development plans to help create job opportunities soon are the primary consideration. Target turnover to locators is on the fourth quarter of 2019.
The Alviera Industrial Park is strategically located and is easily accessible via SCTex and major thoroughfares that connect it to other key cities and economic hubs. Both phases of the industrial park were designed for light to medium, non-polluting industries and have signed up locators in food manufacturing, motorcycle assembly, packaging, logistics, and warehousing.
Operating Within A Peza Zone
The Philippine Economic Zone Authority or PEZA for brevity is an avenue for foreign entrepreneurs, companies, and investors to offshore or outsource jobs mainly to cut costs in operations. To encourage and introduce foreign investment into the country, the local government provides benefits and incentives to foreign entities granted that these entities seek membership and accreditation. These come in the form of tax holidays and exemptions—essentially, this is where PEZA enters the picture.
Benefits of Operating within a PEZA Zone
The government offers fiscal and non-fiscal incentives as follows.
Fiscal incentives
Income tax holiday, which translates to 100% corporate income tax exemption for a certain number of years
Tax and duty-free importation of raw materials, equipment, machinery, and spare parts
Wharfage dues, export tax, and impost or fees exemption, whichever is applicable
Any and all government imposts, fees, licenses, and taxes exemption, whichever is applicable
Expanded withholding tax exemption
Non-fiscal incentives
Simplified import and export procedures (e-permits and automated documentation system)
Provision of special non-immigrant visa with multiple entry privileges
Employment in supervisory, technical and advisory positions for non-resident foreign nationals
Extended visa facilitation assistance to foreign nationals, their spouses, and dependents
PEZA aims to promote foreign investments into the country. In addition, it provides assistance to these entities in expediting business operations of investors within well-chosen areas in the country that are called PEZA Special Economic Zones. In essence, these zones consist of foreign business hubs that house various opportunities for jobs such as those specializing in information technology and the like.
The agency provides accredited and member companies with two types of incentives. These incentives are in the form of fiscal incentives and non-fiscal incentives. Additionally, apart from the perks the accreditation offers, members experience smoother and easier business venture in the country—i.e., having permits and other registration requirements secured without unnecessary delay.