Alviera, a first-of-its-kind in Central Luzon, is a 1,800 has integrated mixed-use estate in Porac, Pampanga, by Ayala Land and Leonio Land envisioned to further boost the region's economic potential by being a center for business, leisure, and growth. With the area's scenic, natural terrain, Alviera merges the comforts of urban life with nature.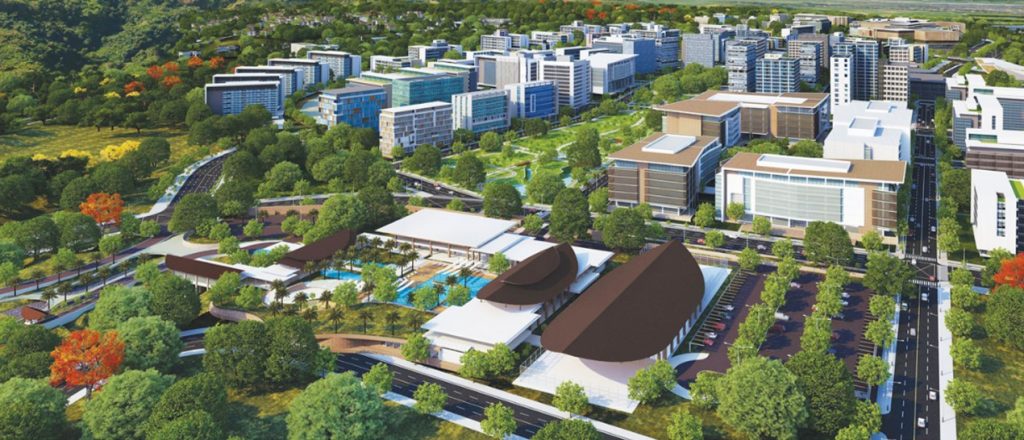 A Local and International Strategic Convergence Zone
A Strategic gateway. Connecting key road networks, ports, essential natural resources, communities, and partners catered to international and local stakeholders for vibrant investments.
Navigating a Landscape of Possibilities
Alviera is linked to key cities and developments in Pampanga and Metro Manila. A privately-managed estate transport system complements the pedestrian-oriented development, as seen by its dedicated bike trails. Mobility to and from, and around the estate is experienced.
Masterplan
The Alviera East Commercial is the first phase of the East district, one of our four main districts. This showcases a commercial district with twenty (20) lots with generous open spaces and seamless connectivity to the different developments within the area. There will also be retail opportunities offered in the Alviera East Central Garden.
The district will be encompassed by a suburban living experience by Avida and Alveo; the Alviera Industrial Park and an institutional development by Holy Angel University.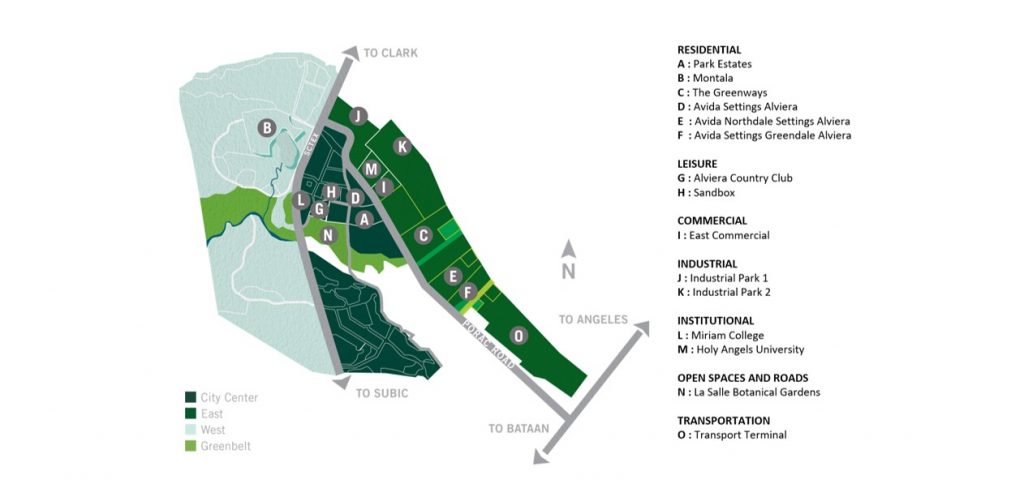 Central Garden
The Alviera East Commercial Central Garden is a 5,600 square meter green space that traverses the breadth of the area, serving as the convergence hub for a multitude of activities. The adjacent Central Garden Lots are primed to take advantage of the Garden, providing options, possible views, and retail opportunities.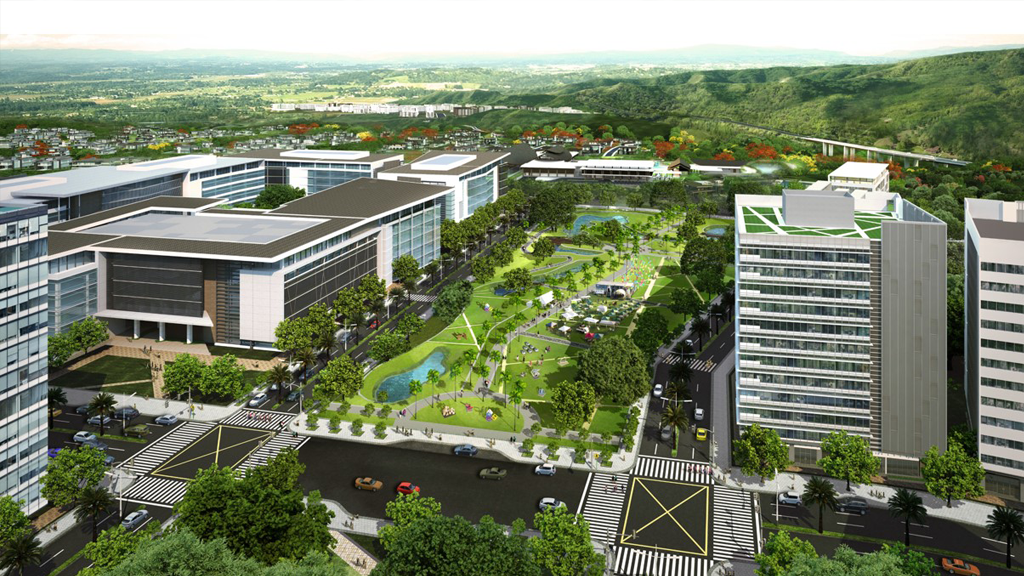 Allowed Uses:
Office
Training/Conference
Facilities/Studio/Workshops
Hotel
Dormitory/Apartments/Residential Condominium
Tertiary (College) Level Schools of Higher Education (Professional Schools)
Hospital/Clinic
Retail (not exceeding 20% of total GFA of the building)
Combination of the uses above subject to the approval of the Developer
Estimated price as of April 2020: PHP 100,000,000, bundled with Alviera Country Club Corporate Share (plus Php 1,000,000 to Package Price)
Average Lot Cut: 2,000 sqm
FAR: 4
Non-PEZA
HLURB No. 033178
For Inquiries:
Deo L. Ignacio
Broker Head
Mobile: 0917-5386826
Email: ignacio.deo@ayalaland.com.ph
Licensed Real Estate Broker REBL 1823