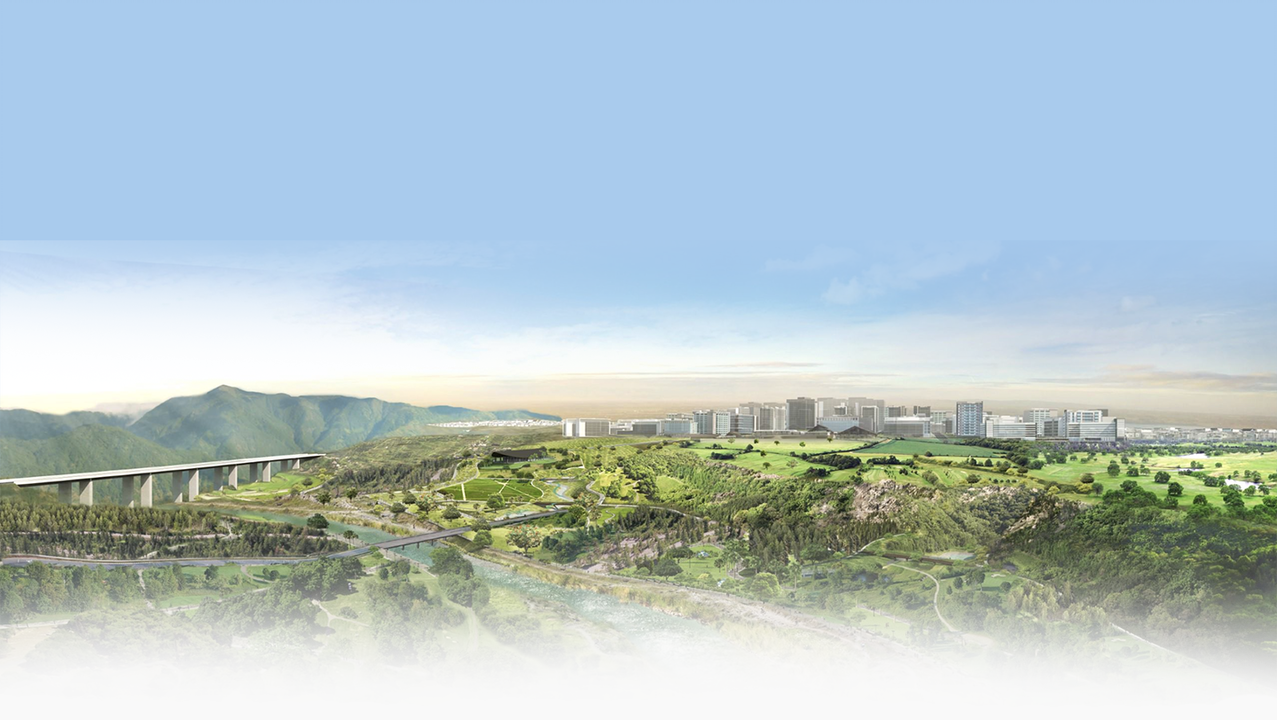 360° TOUR
COMMERCIAL LOTS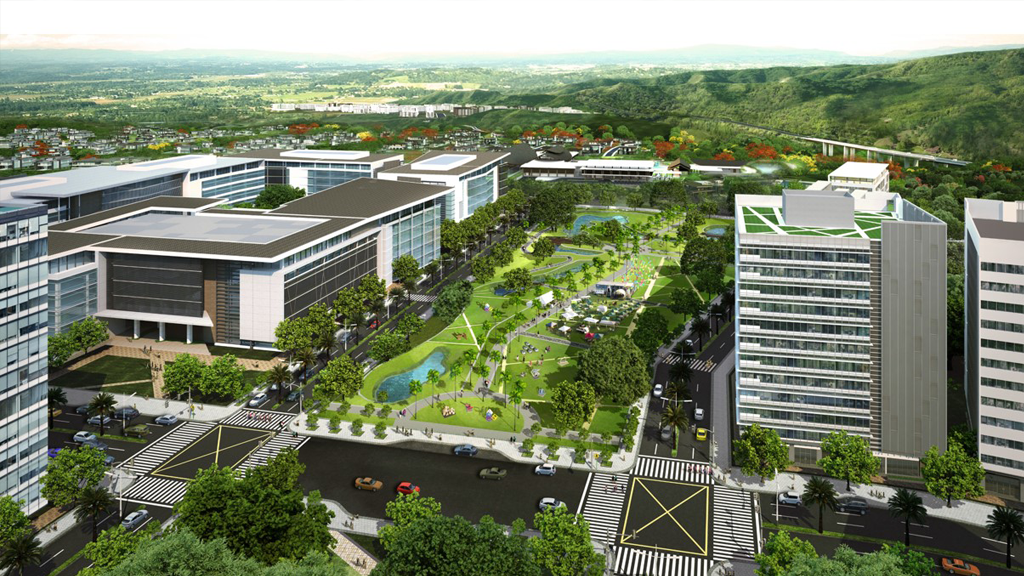 The Alviera East Commercial showcases a commercial district with twenty (20) lots with generous open spaces and seamless connectivity to the different developments within the area.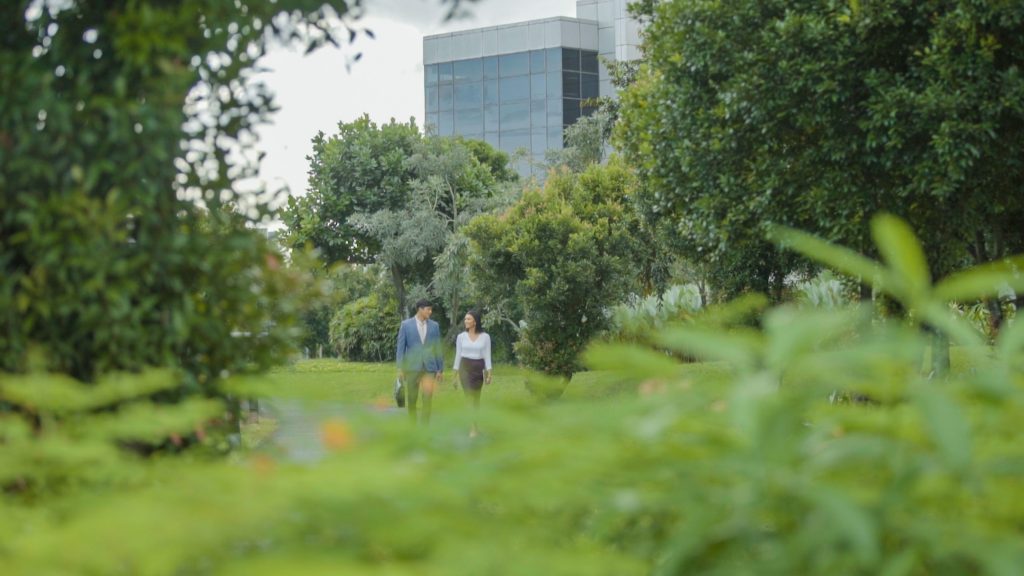 Alviera Industrial Park is an economic zone with first-class facilities that aims to spur economic growth in Central Luzon. The industrial park will also now cater to both nonPEZA and PEZA-registered industries.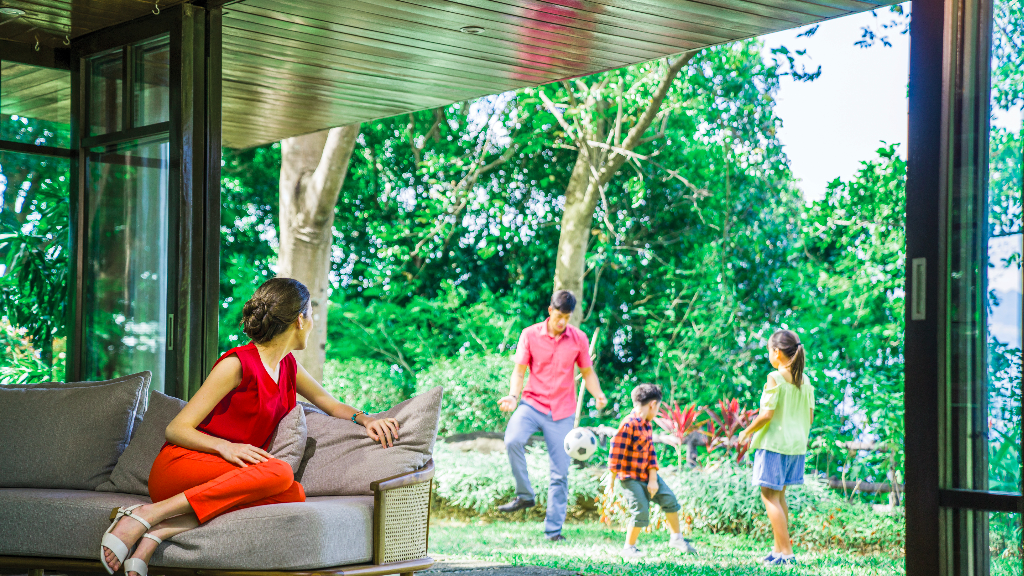 Alviera provides a broad range of residential offerings that are carefully integrated within the community. So stop wondering where to live in Pampanga. Choose a home that fits your lifestyle.
Explore Life in Alviera

Alviera, Central Luzon's emerging mixed-use estate in Porac, Pampanga is where urban development and nature flourish into the envisioned growth center of the region. Ayala Land, together with Leonio Land, will develop Alviera, a 1,800-hectare integrated mixed-use development that will have a commercial district, business and industrial park, university zones, retail centers, a country club, recreational areas, as well as residential neighborhoods.
The vision for Alviera is to establish an all-inclusive progressive growth center in Central Luzon to serve as base for commerce and industry.
Alviera boasts the scenic & gentle terrain that will be perfectly suited in creating a well-balanced & sustainable urban & green community.
News

Let Alviera Be Your Starting Point For Your Future Business