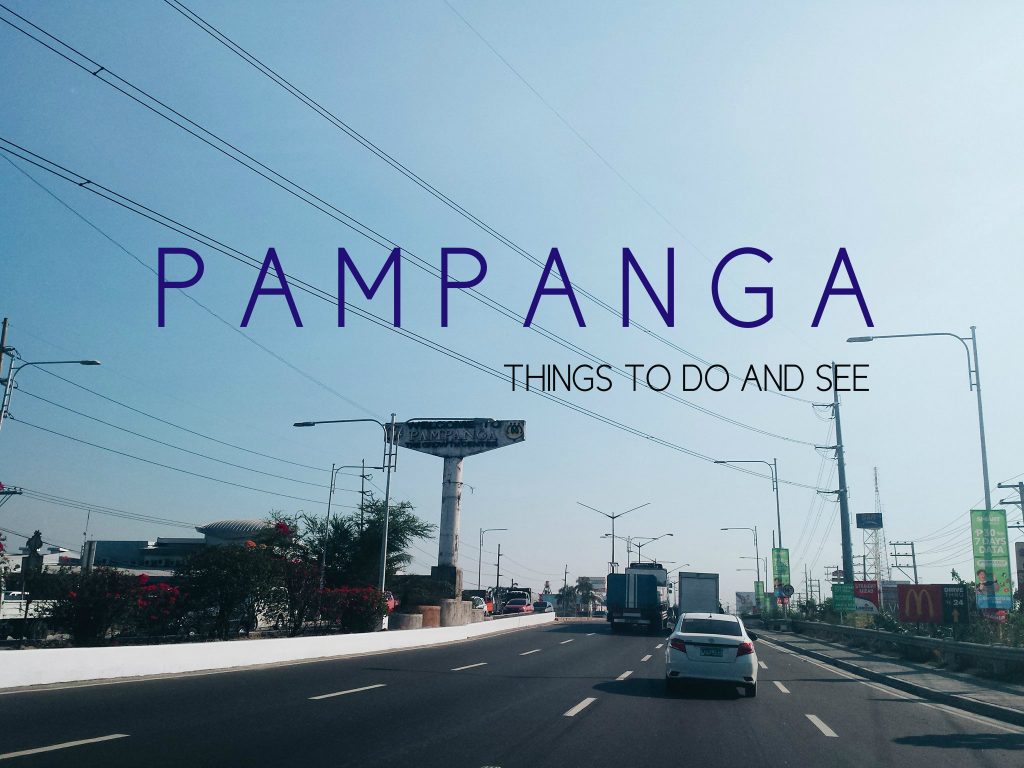 Lauded as the culinary capital of the Philippines, a visit to Pampanga has always been synonymous to a food trip of all sorts. After all, the province has produced some of the most widely and globally awarded chefs and food historians in the country that it would be unthinkable to visit the area without sampling their delectable and often inimitable food. Given their status of being the country's gastronomic treasure, it should come as no surprise that this Northern Luzon province would entice food enthusiasts and epicurean connoisseurs all over the world. However, famous Kapampangan dishes and avenues for food adventures aside, the area promises a wealth of outdoor activities that are sure to fill your travel itineraries.
Indeed, apart from the province's deep-rooted and rich culinary traditions, Pampanga is a province incredibly proud of its cultural heritage. The region is known to host some of the country's oldest structures and other structures that have withstood several natural disasters that have become somewhat symbolic of the natural resilience Filipinos seemingly possess through difficult times. More importantly, the province hosts a multitude of activities insomuch that it can be considered as the average Manileño's weekend playground considering it is only a 2-3 hour drive away from the capital city. As it is in proximity to the metropolis, the province is perfect for quick weekend excursions with family and friends or even extended getaways should there be a holiday long weekend coming up.
In this widely regarded culinary hotspot, you are assured of a myriad of activities—from taking a tour in one of the many Pampanga tourist spots to indulge the inner child in you with its various theme parks. Indeed, so many things are awaiting you in the province, and if you gave it a chance, you would see that it is so much more than just a great food hub.
Must-Visit Places Of Pampanga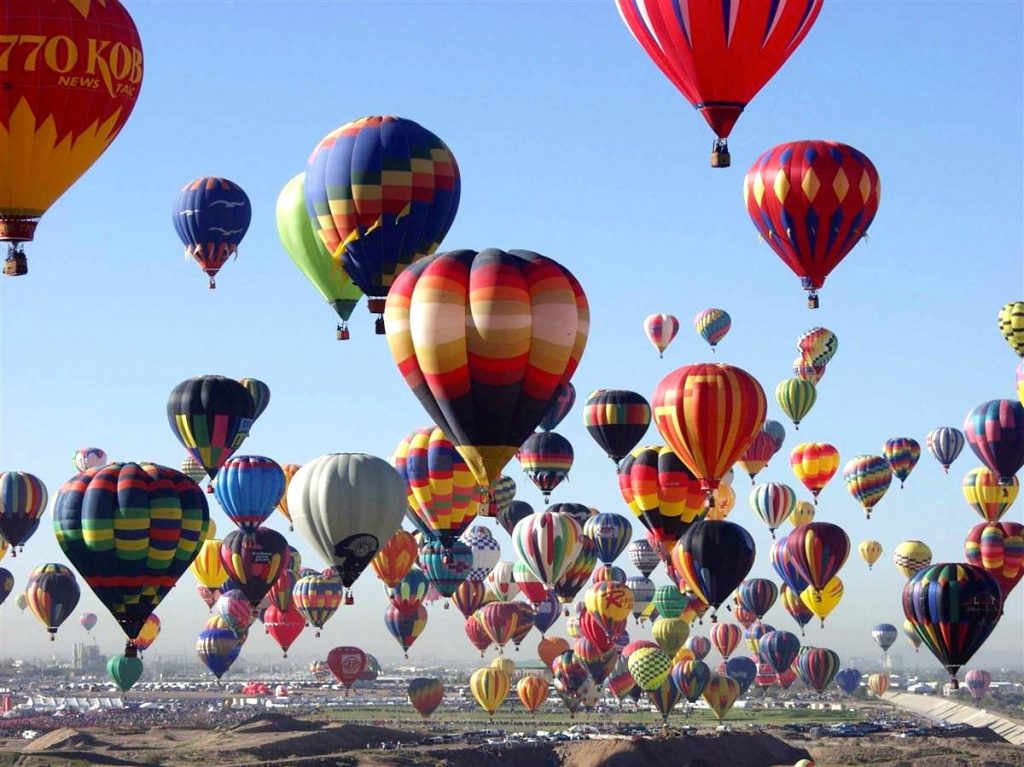 While Kapampangan food and the lahar landscape are definitive aspects in Pampanga's tourism, neither of the two can fully encapsulate the essence of what life in Pampanga is. Pampanga, being a multifaceted province, cannot be experienced in just a single weekend. However, to give you an insight of just how complex and diverse tourism in the city is, here are some of the places you ought to pay a visit during your trip.
Sandbox (Porac, Pampanga)
Perfect for intrepid travelers who wish to test the boundaries of their strength and endurance, The SandBox in Porac, Pampanga is a unique getaway that redefines fun and outdoor adventure. Perfect for families and groups of friends looking for a unique spin to their afternoons, The SandBox at Alviera features attractions that will undoubtedly contribute to an exhilarating weekend. Some of the outdoor activities travelers can enjoy are the Giant Swing, Avatar One, The Aerial Walk Challenge and so many more! Indeed, if you are looking for a theme park that is a little less than usual then inject a bit of physical activity into your itineraries and head on over to The SandBox.
Deca Wakeboard Park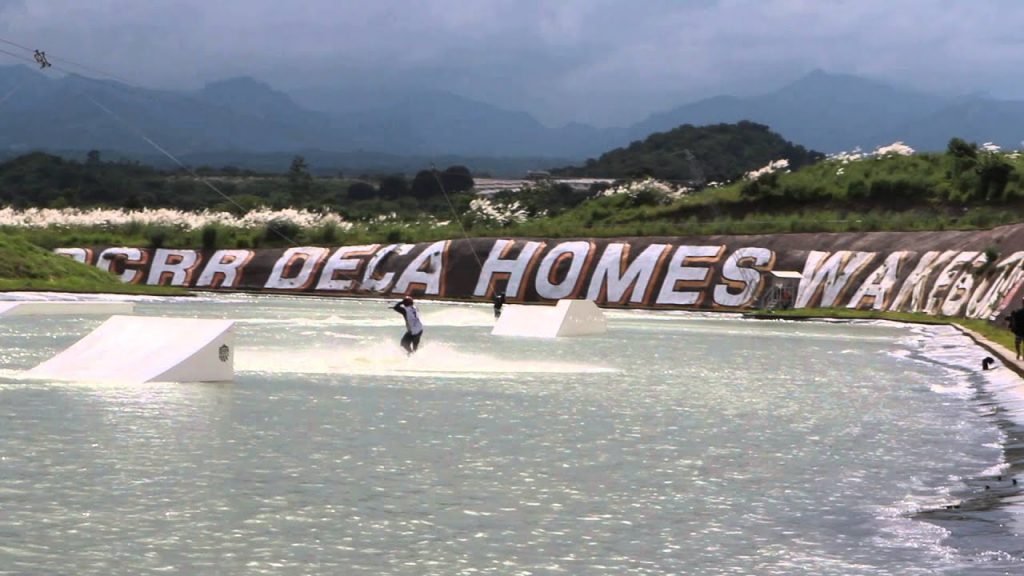 Travelers looking for extreme sports should include Deca Wakeboard Park in their itinerary. Designated as the place where extreme sports meet fitness, the Wakeboard Park promises to be a premier destination for wakeboard experts and enthusiasts. Wakeboard Park comes with an enormous pool with cable wires and ramps that would allow you to perform a series of exhibitions to make the sport even more enjoyable. Novices need not fret as the Wakeboard Park employs instructors that will teach you the basics and the general feel of the activity before going on your first ride.
Zoocobia Fun Zoo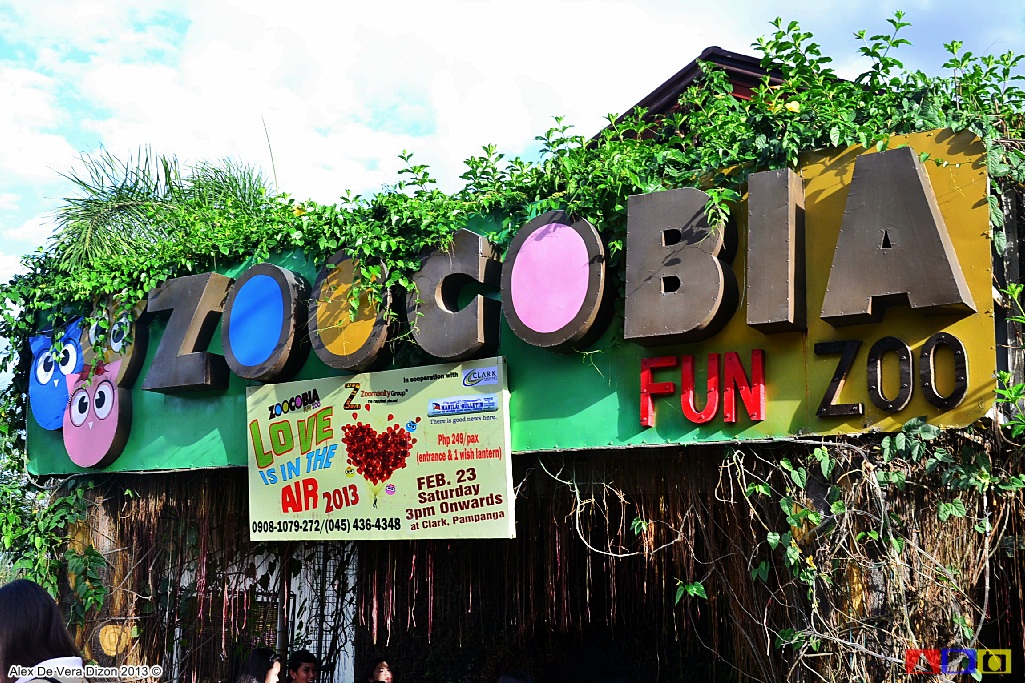 Having your little tots in tow while on vacation can limit the range of potential activities you can do. After all, you would want them to enjoy their holiday as well, and as kids tend to be nitpicky about where they wish to go, you need to select a place that can keep them entertained. Zoocobia Fun Zoo ensures that your kids will enjoy their vacation and learn a thing or two as well. This educational theme park for kids allows visitors to get up close and personal with animals and learn more about them. Apart from getting to see the parks Flora and Fauna, the theme park is also home to the Zoo ride, the first gravity car in the Philippines patterned after the Luge Ride in Sentosa, Singapore.
Dinosaurs Island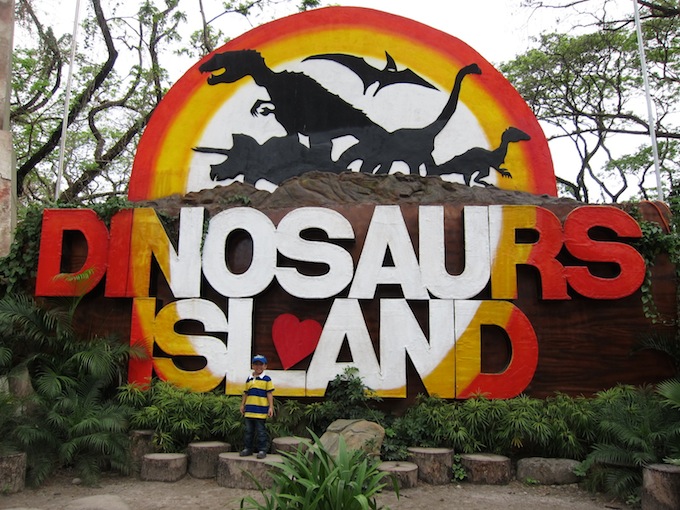 Travelers who are curious about our Jurassic friends should never miss a visit to Dinosaurs Island. Although the dinosaurs are operated through the use of electricity and machines, the look and feel of them in natural habitat will be enough to render visitors awestruck and amazed.
Miyamit Falls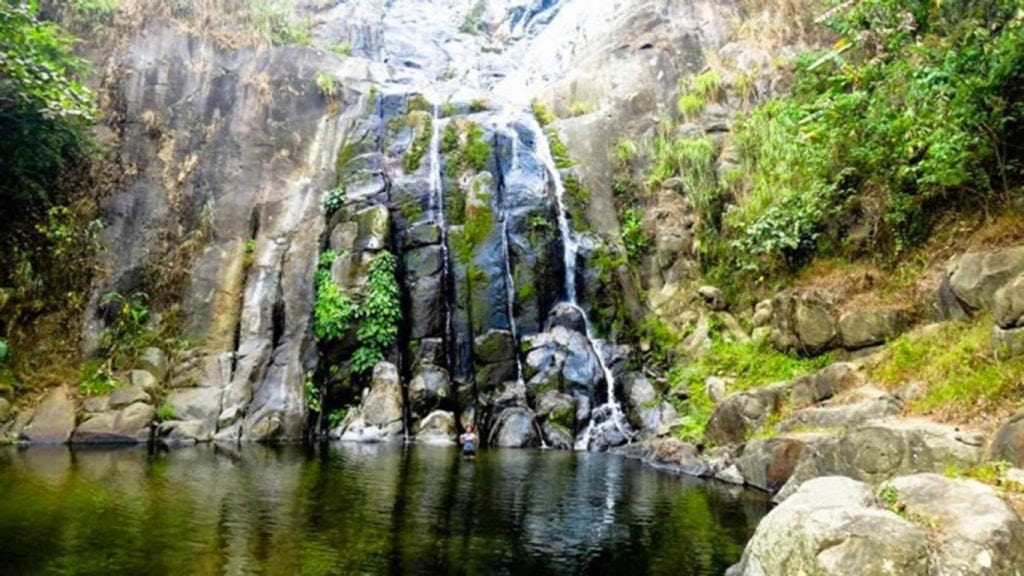 A visit to Pampanga would be incomplete without a stop to one of its more famous tourist destinations, Miyamit Falls. Perfect for travelers who have an affinity for nature and trekking, Porac Peak offers a majestic view of the beautiful Miyamit Falls. Known for its strong and powerful currents, the water from the falls catches at the bottom to fill a basin of bright and cool water making it an excellent place to cool off on a particularly hot day. ATVs are available for those who wish to reach the falls quicker. However, walking seems to be the preferable avenue of reaching the falls seeing as it gives you the opportunity to appreciate the natural views of nature.
Seventeen Things To Do In Pampanga (Besides Going On Food Trips)
Have Fun And Adventure-Filled Afternoon At The SandBox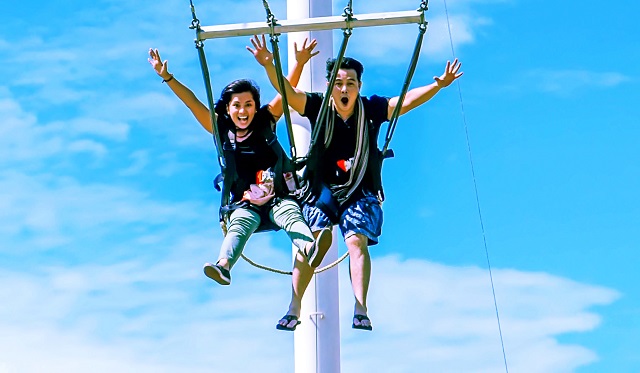 Intrepid travelers who are looking for a unique way to spend their afternoons should hit up Pampanga's unique destination, The SandBox. This outdoor adventure park promises to get you high on adrenaline and fun insomuch that no afternoon spent here will ever be dull.
Try Out The Rides At Sky Ranch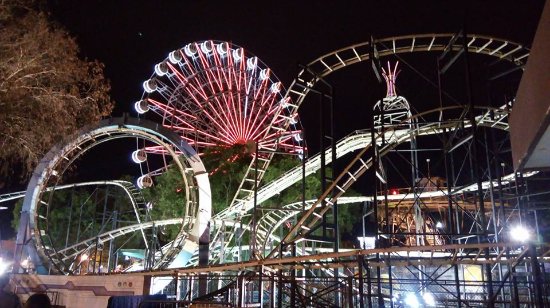 Take your kids out for an exciting evening or indulge the kid in you by trying out the rides at Sky Ranch. Just like Tagaytay, Sky Ranch Pampanga offers a myriad of trips to entertain both kids and kids at heart. The theme park is also home to the Philippines' tallest Ferris wheel, the Pampanga Eye– where the views and vantage points are unbeatable.
Experience Flying At Angeles Flying Club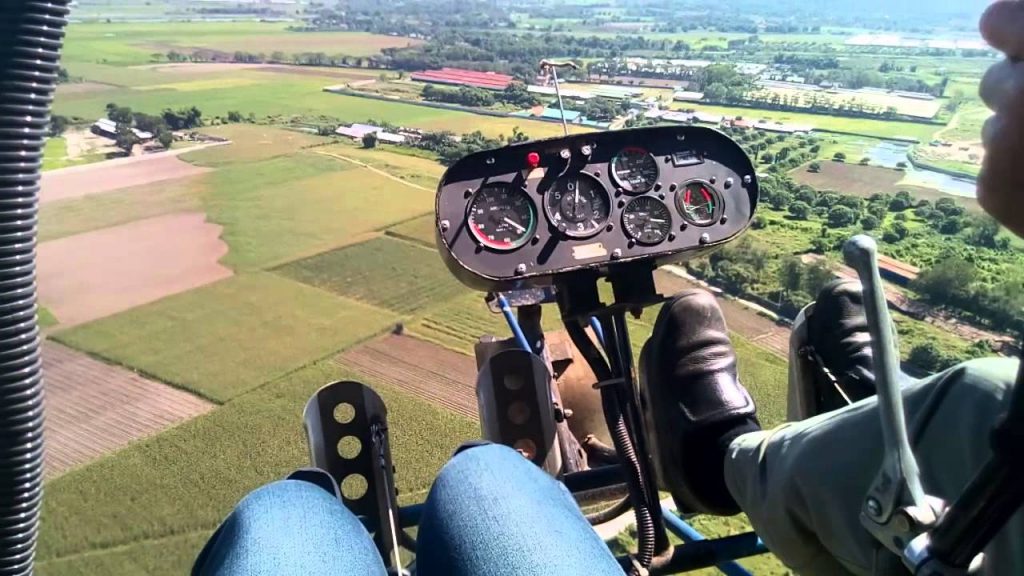 Take yourself to new heights and experience Pampanga from a different angle (and at a higher altitude) at Angeles City Flying Club. Apart from getting to see the province from a bird's eye view, you get to ride an ultralight aircraft for thirty minutes—a rare opportunity indeed!
Go Bird Watching At Candaba Swamp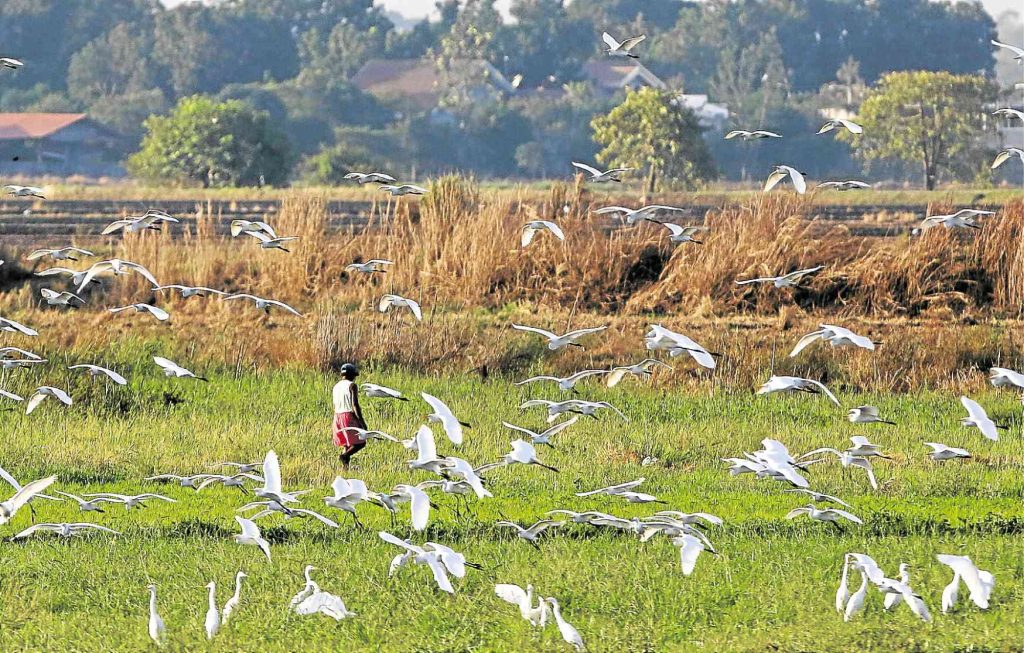 If you have an affinity with our avian friends, then you should not miss the opportunity to see birds in their natural habitat in Candaba Swamp, a place known for its migratory birds. To make the most out of your visit, try scheduling your vacation around April where thousands of migratory birds would visit Candaba and its ponds, marshes, rice fields and wetlands.
Go On An Adrenaline Rush At Deca Wake Cable Park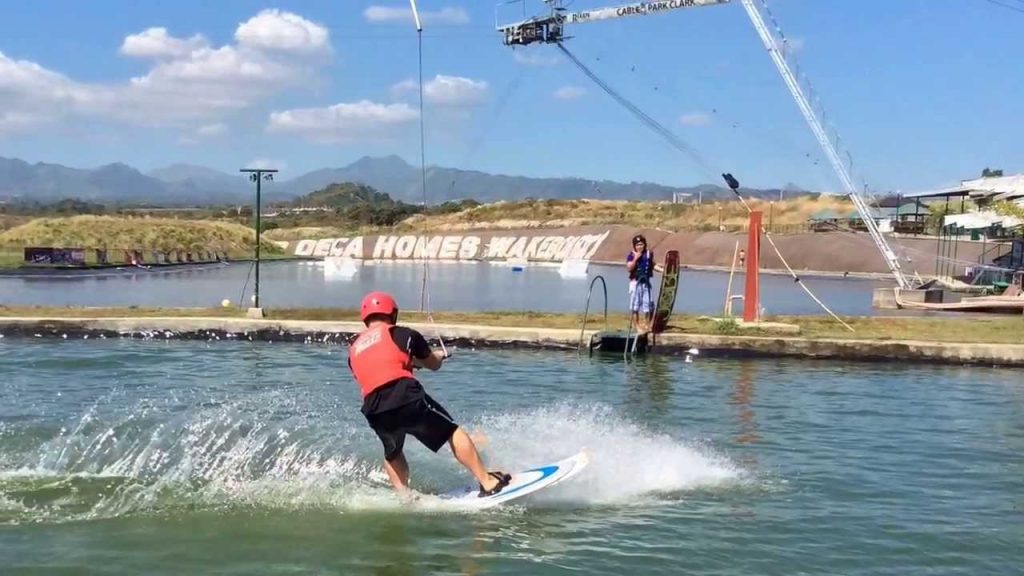 Water babies should not miss trying out Wakeboarding. Water sports enthusiast should head on to Deca Wake Park to enjoy a wakeboarding experience that could potentially turn into a new hobby!
Enjoy A Relaxing Weekend At The Holiday Inn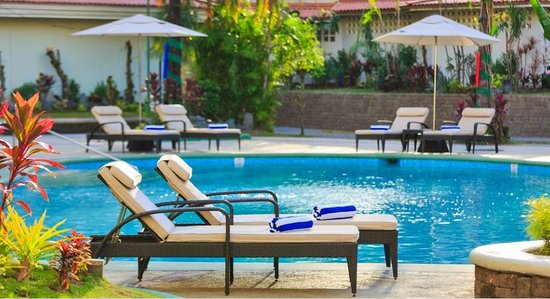 If you do not wish to spend your vacation chasing one travel activity to another then why not opt for a staycation instead? The Holiday Inn in Clark is the perfect place for you to unwind with reasonable rates when it comes to rooms. If you wish to take a break from your usual travel routine, this is the place to relax.
Soak Up The Sun And Go On Water Adventures In Fontana Hot Spring Leisure Park In Clark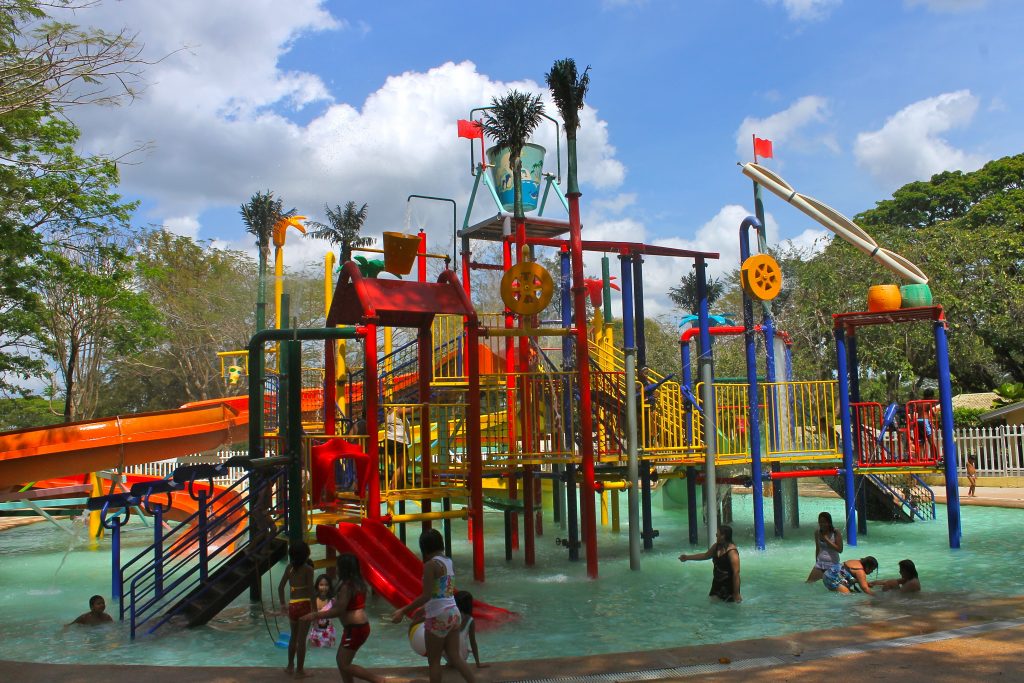 A perfect place to cool off the hot summer sun is Fontana Hot Springs Leisure Park in Clark. The water park comes equipped with long and big slides that will surely keep kids and kids at heart entertained all day long.
Take Photos Of The Beautiful Architecture In Bacolor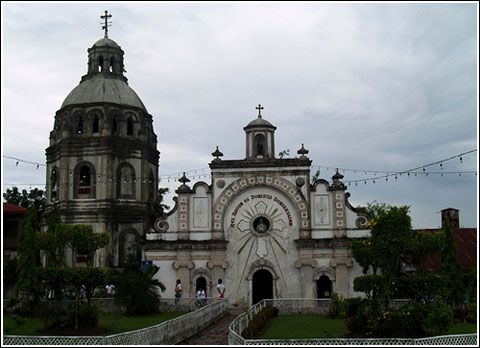 Pampanga has a wealth of cultural treasures just waiting for you to discover. These gems cannot only be found in pots and pans but peppered around the cities of Angeles, Bacolor and San Fernando. In this regard, be prepared with your camera at hand and snap some of the most beautiful heritage houses and churches you can find in the city.
Immerse Yourself In Filipino Culture At Nayong Pilipino, Clark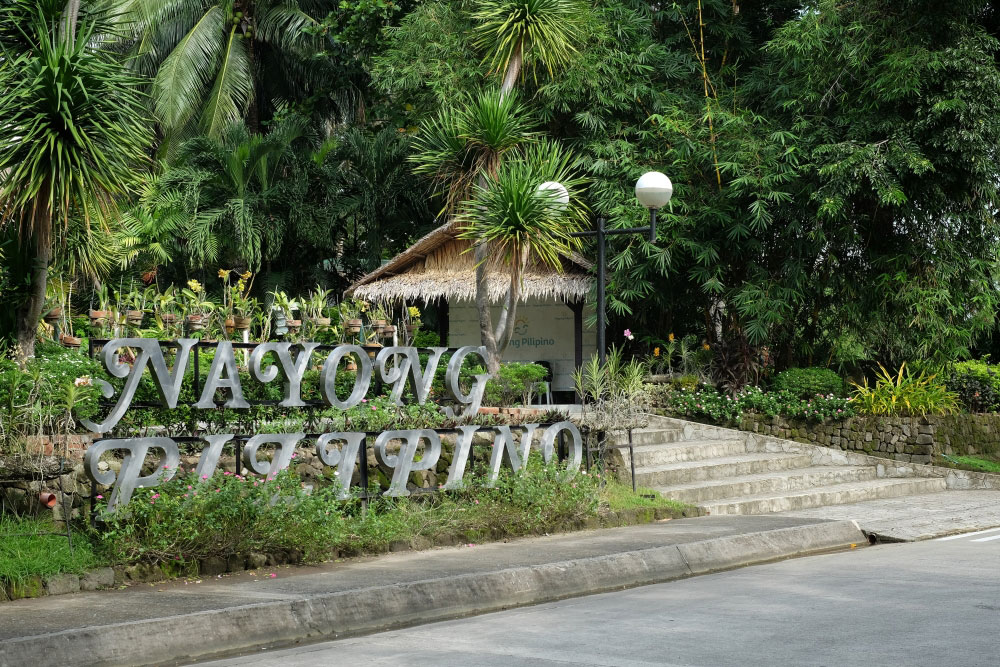 Give your trips a sense of patriotism by immersing yourself in a more national level when it comes to heritage and history. If you wish to brush up on Filipino History, Nayong Pilipino in Clark is the place to be. The location is a theme park that showcases Philippine cultural and historical sites that will surely give you a better sense of appreciation for your nationality.
Go Horseback Riding At El Kabayo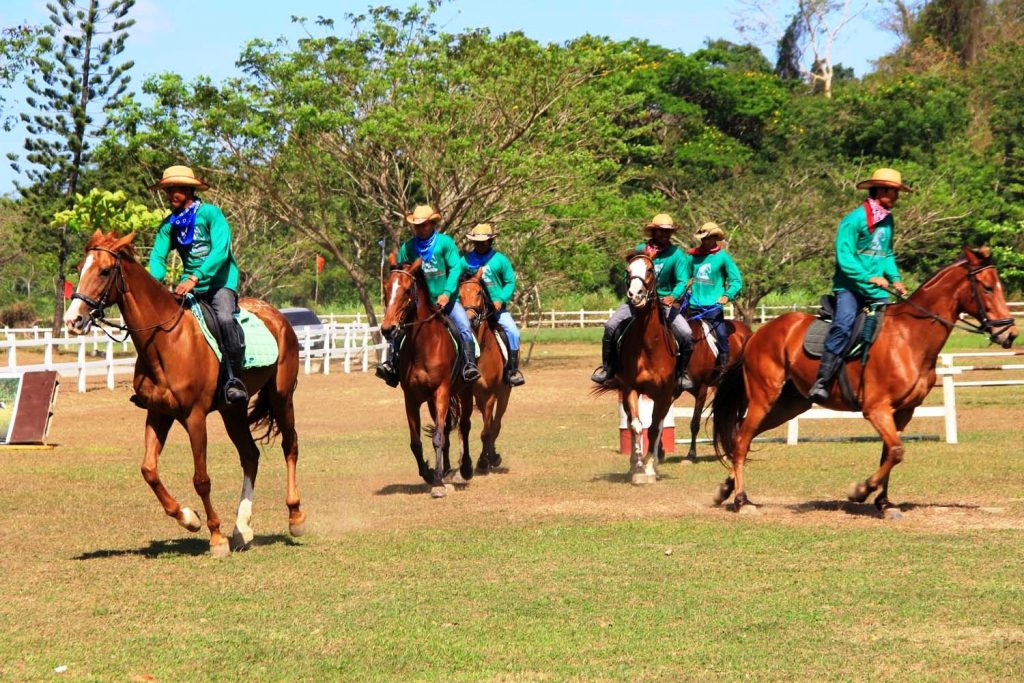 Are you looking for an alternative way to ride? Why not try your hand at horseback riding at El Kabayo? Apart from leading to riding horses, the place is perfect for peppering your social media feed with unique photos. The site looks like it was taken straight out of a Hollywood set and is reminiscent of the time when cowboys still roamed the earth.
Relax At Puning Hot Springs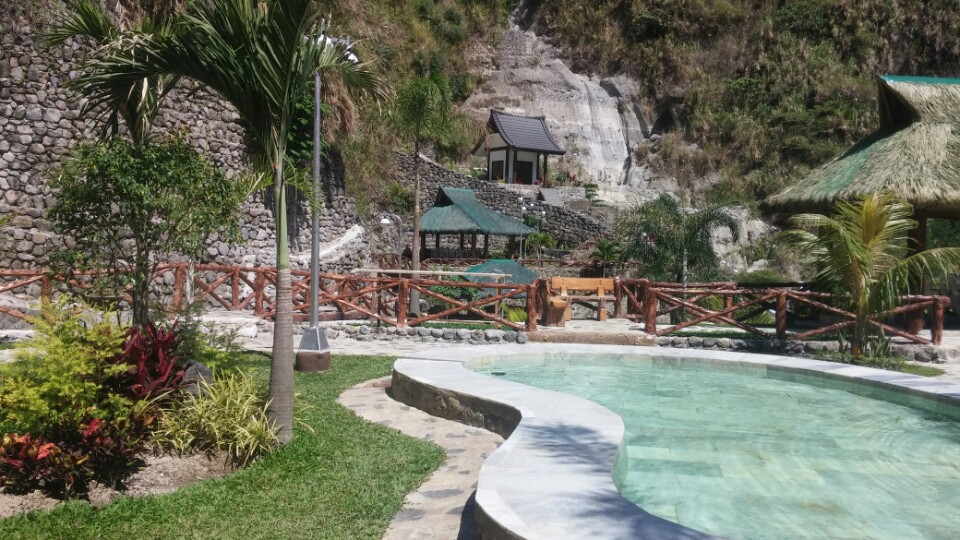 It has been said that apart from its many homegrown restaurants, many tourists flock to Pampanga to experience the one-of-a-kind relaxation offered by the Puning Hot Springs. While it takes a bit of a trek to reach the hidden paradise, the kind of rejuvenation activity waiting for you at the end of your trek will be all worth it.
Offer A Prayer At San Agustin Church
Known as the oldest and largest Augustinian Church in Central and Northern Luzon, a visit to San Agustin Church or Lubao Church will satisfy your penchant for visiting culturally significant places. More importantly, if you are a practicing and devout Catholic, you might want to say a little prayer at this church before leaving.
Visit The Sunken Church Of Pampanga
San Guillermo Church (which is also known as the partially sunken church in Bacolor) is one of the Philippines' more unusual churches. This half-buried church used to stand at twelve meters high. However, owing to the lahar flow from Mount Pinatubo's eruption in 1991, the eruption reduced the church's façade into half its original height. It is not something you see every day, and if you are looking for something a little different but still culturally significant otherwise, this is the place to be.
Uncover Clark's History By Visiting The Clark Museum And 4D Theater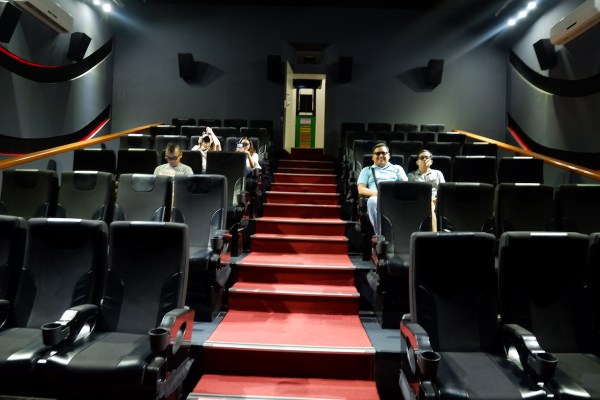 Known as one of the most exciting things to do in Pampanga, make your trip a little more educational by visiting the Clark Museum and 4D Theater in Clark. The museum hosts an extensive collection of the various artifacts and items that have contributed to Clark's history, heritage and culture. The museum may not be as huge in comparison to other more prominent museums, but there is a sense of relevance in the memorabilia and relics displayed.
Observe The Province's Most Beautiful Furniture At Betis Crafts Inc.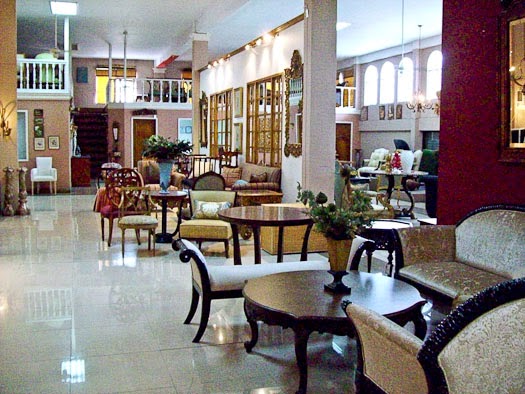 Travelers with a unique affinity for furniture and crafts should not miss an opportunity to Pampanga's very own Betis Crafts Inc. Known as one of the town's more lucrative and well-established wood art and furniture brands, Betis Crafts has been featured in both local and international magazines—making it one of the top places to visit in Pampanga.
Go trekking At Mount Arayat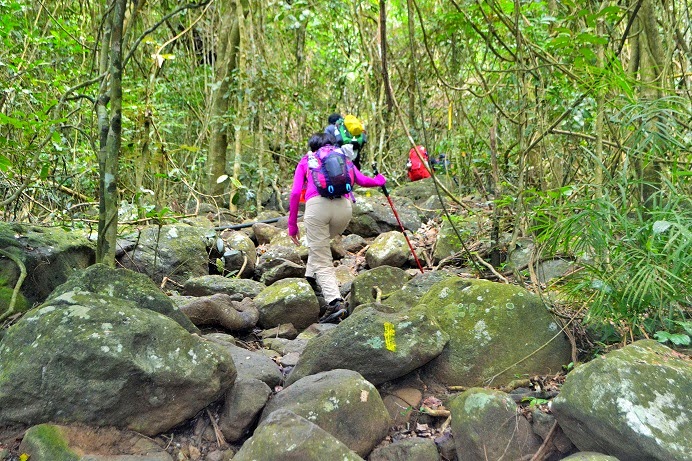 Considered as one of the most popular hiking destinations in the Central Luzon region, Mount Arayat is perfect for trekking enthusiasts because of its presence in a place where flat plains are abundant. If you wish to see a spectacular view of the Pampanga plains and other nearby mountains, this is the place to be.
Be One With Nature At Prado Farms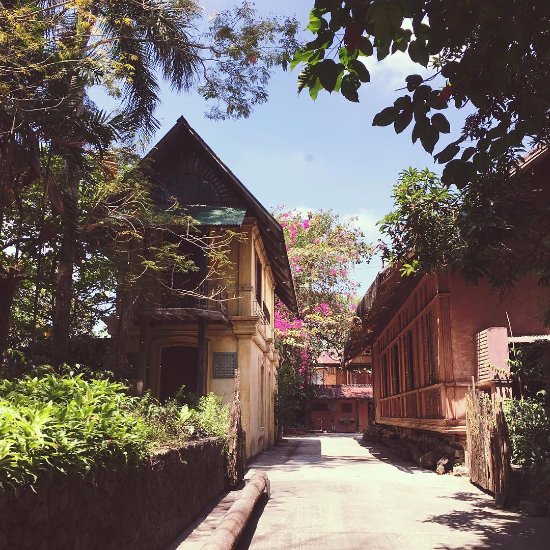 If nature-tripping is your thing, you will love a weekend booked at Prado Farms. In here, you are guaranteed a natural retreat away from city life and only with the best with what nature can offer. It has been named as one of the best places to disconnect to connect and be one with nature.