Imagine dipping your toes in a crystalline pool. Around you, trees sway as the cool winds blow. At the turn of your head,you bear witness to miles upon miles of lush landscape.
This is the kind of life that awaits you at Alviera Country Club.
On March 28, 2019, the club has officially opened its doors in Pampanga. This is an exclusive, lifestyle and sports club, set against the majestic views of the Porac mountain range. The Alviera Country Club offers the perfect venue for families and urbanites to spend memorable moments and milestones.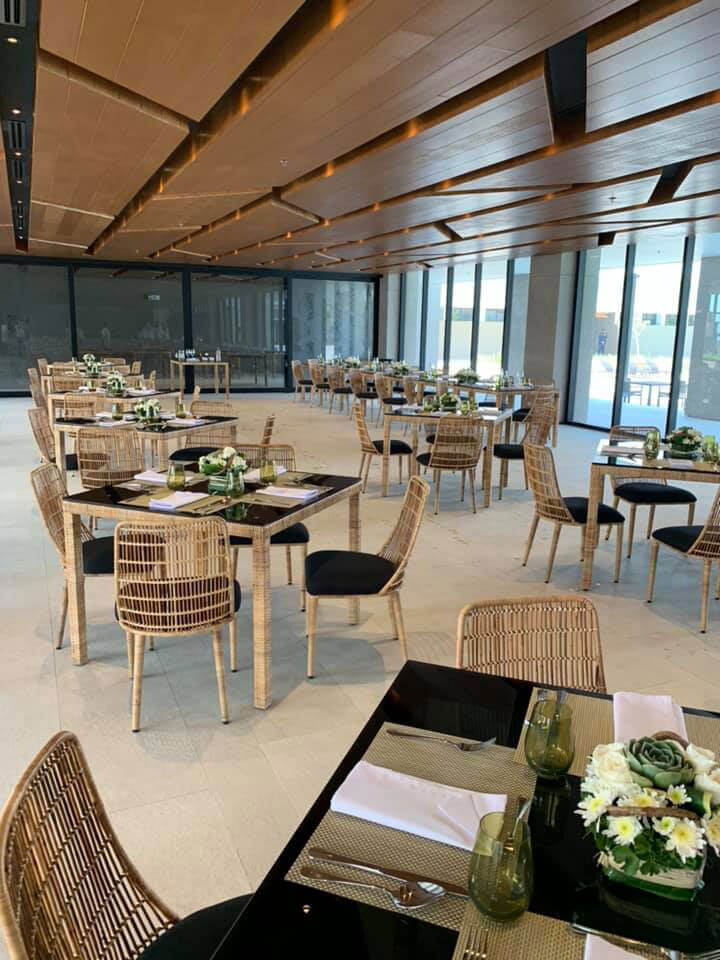 "The goal was to create a place where people can be themselves, where they can be part of a place,in a real way," says design consultant Leandro "Andy"Y. Locsin, Jr.
The Alviera Country Club is simply the first masterstroke, the beginning of many great things to come in Porac, Pampanga.
Meticulously designed offerings strike a perfect balance with the rich natural surroundings of Pampanga.
Designed by the renowned architectural firm Leandro V. Locsin Partners, the structure is rooted in convergence. Every space is designed to allow people to connect with themselves and with others.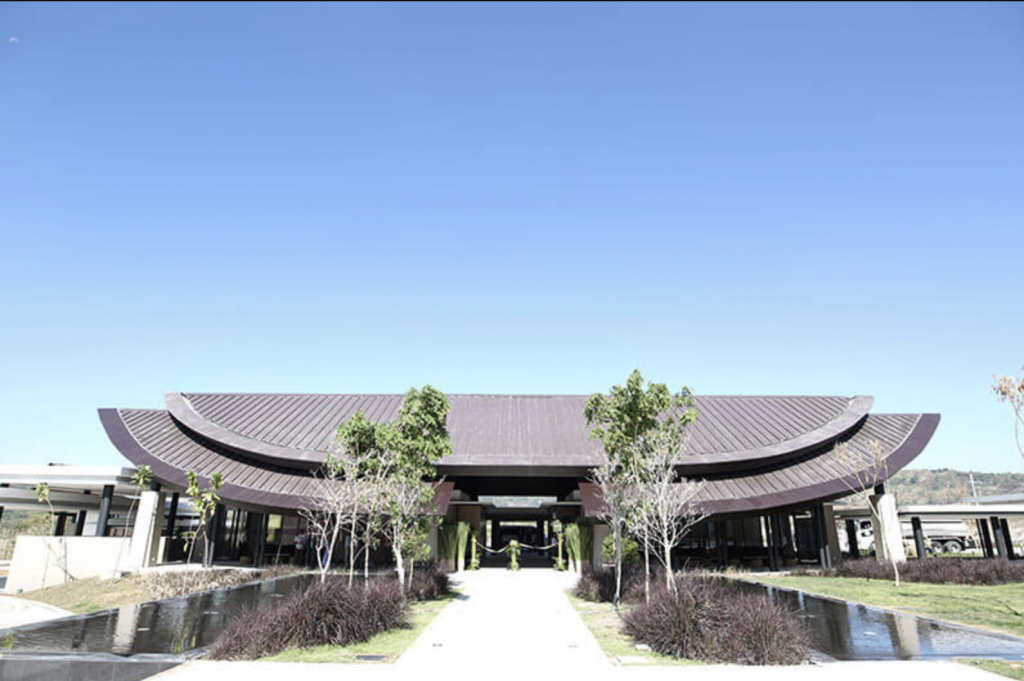 "This allows us to bring the best of Ayala Land to Pampanga. Alviera is all about Ayala Land taking a whole new position in Pampanga, which we believe has the potential to drive national progress." says Meean Dy, Senior Vice President & Head of the Strategic Landbank Management Group, Ayala Land, Inc.
Alviera, a 1,800-hectare sustainable estate developed by Ayala Land and Leonio Land Holdings, Inc., is envisioned to be a bustling business and commercial district that enables professional growth and opportunities while being close to nature's bounty.