A Community At The Center Of Alviera
Composed of open fields, verdant terrain, and blue skies adorned with scenic mountains on the horizon, Porac, Pampanga serves as the perfect fit for Alviera, a mixed use and master planned community built on one sterling philosophy: Urban Living in Nature.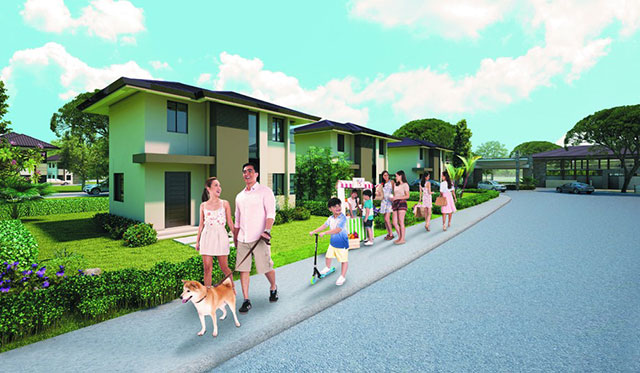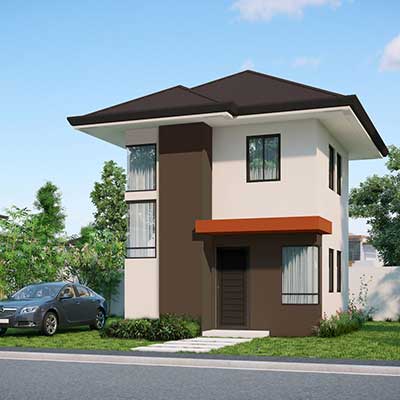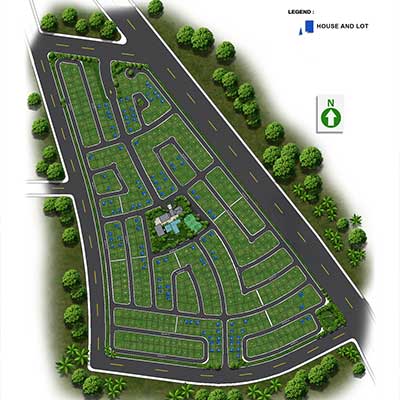 Alviera is laid out to reinforce the natural world's presence in a modern day-to-day setting. Envisioned to be the growth center of Central Luzon, its 1,800 hectares are abundant in natural features that thrive in synergy with Alviera's urban innovations.
Avida Settings Alviera features garden loft and garden terraces units that offers stunning views of the surrounding right from your room. The minimum floor-to-ceiling windows height is 13 meters. These units are exclusive and limited.
Situated at the center of Alviera, Avida Settings Alviera is a hallmark of accessibility. Lifestyle essentials are only an average of 20 minutes away from your home. Whether it's for work, education, retail or recreation, Alviera and Porac will provide you with selections from the latest innovations and from the bounty of the Earth itself.
With amenities such as adult and kiddie pools, a clubhouse, a children's play area, a jogging path, and a basketball court, Avida Settings Alviera has a little of everything for each member of the family. Not to mention the central park where you and your loved ones can commune with nature while creating memories to be cherished for a lifetime.
Avida Settings Alviera is easily accessible from SCTEX. With a transport hub and Clark International Airport just nearby, your options for going places are as plenty as you need them to be. Pampanga is one to two hours of drive away from Manila; actually, anywhere from the metro. There is no shortage of transportation modes too so you'd get to the place in no time. Experience life unhurried here!