Pampanga is touted as the Culinary Capital of the Philippines, and why not? The Kapampangan cuisine is legendary. If a Pampanga food trip is what is on your mind, it will be surely helpful to determine which food you must try first before gearing up to go to the province.
Be prepared though because the dishes are so exotic you won't find most of them in the usual Filipino household menu.
Did you know that the Kapampangans spend about 70% of their time during the day on the kitchen? Yes, they do. Perhaps, they are preparing any of the dishes and delicacies listed below.
MUST-TRY KAPAMPANGAN DISHES

Murcon (morcon)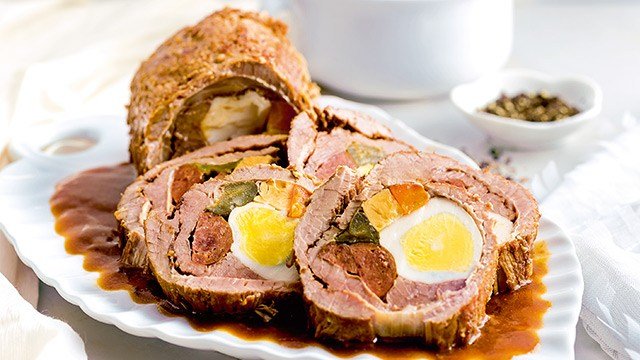 Betute tagak (stuffed frog)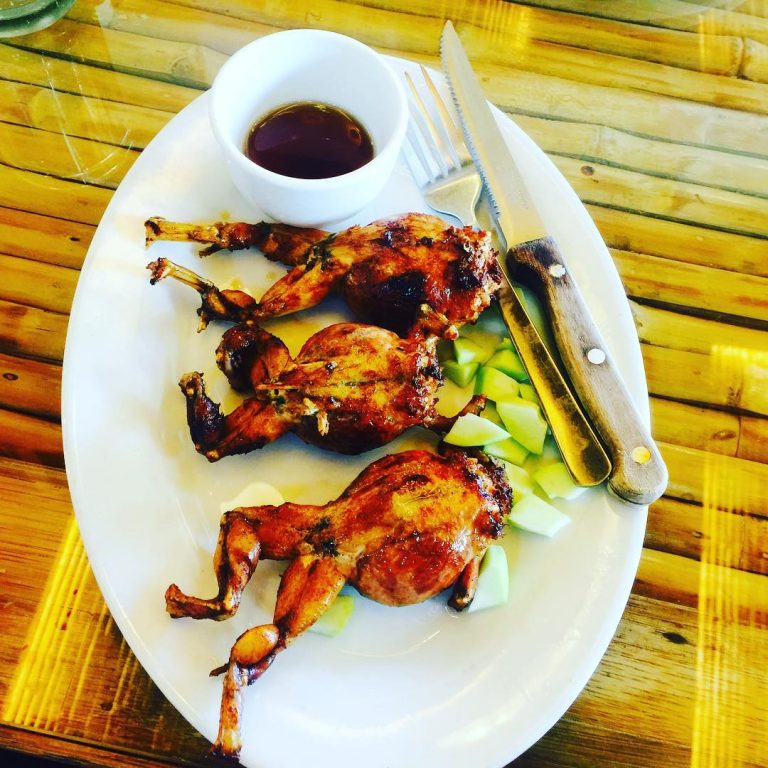 Pindang kalabaw (water buffalo tocino)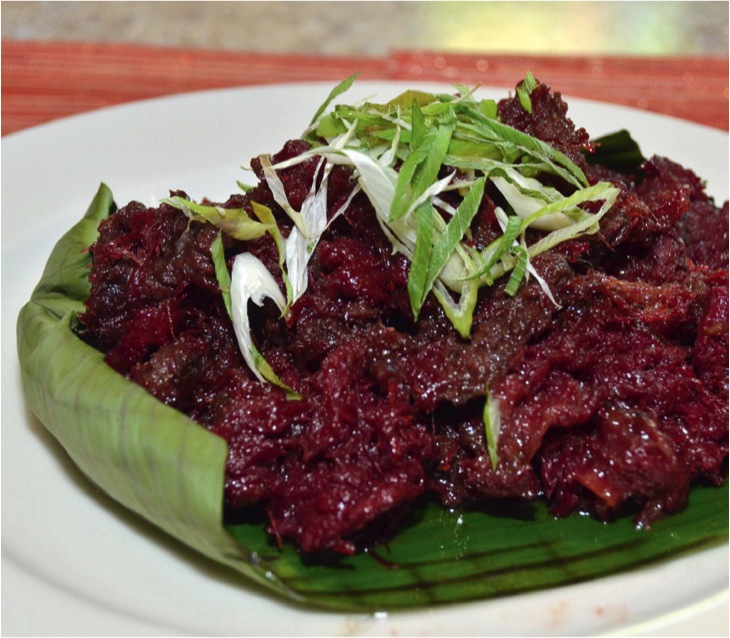 Adobong kamaru (mole cricket)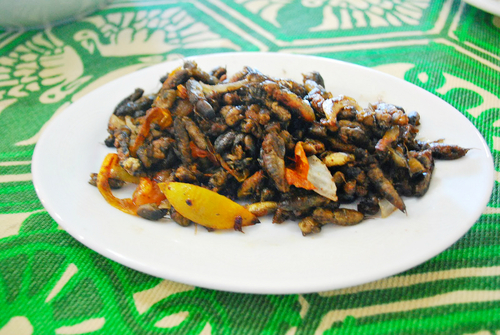 Sisig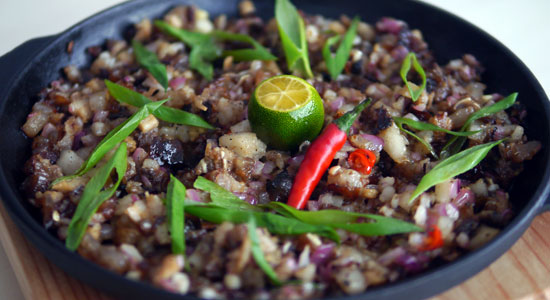 Buro or balo balo (fermented rice)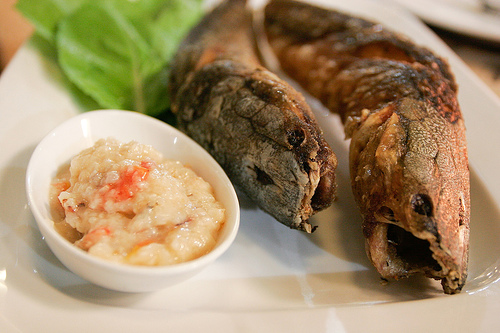 Bringhe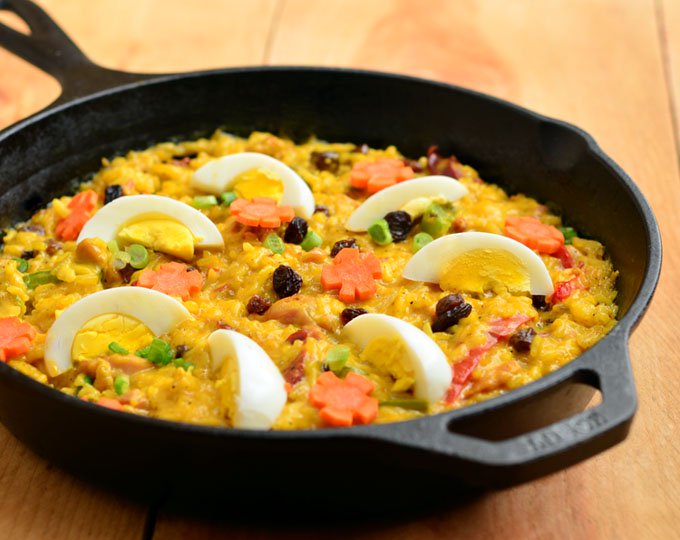 Aligui (crab fat)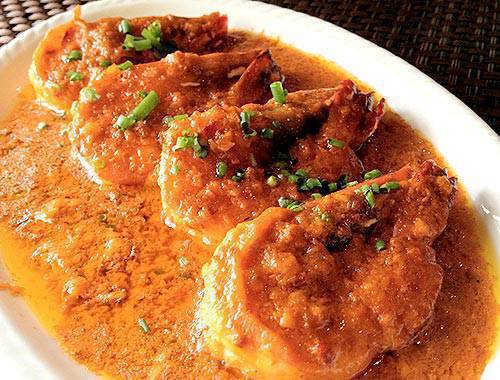 Bulanglang Kapampangan (guava sour soup)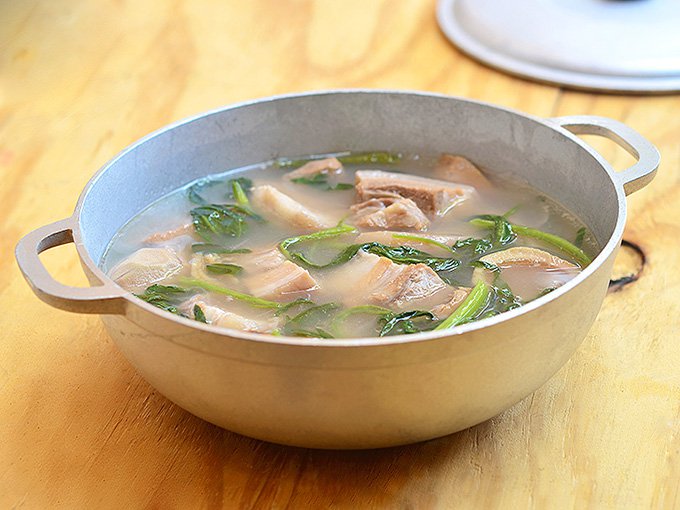 Tibuk-tibuk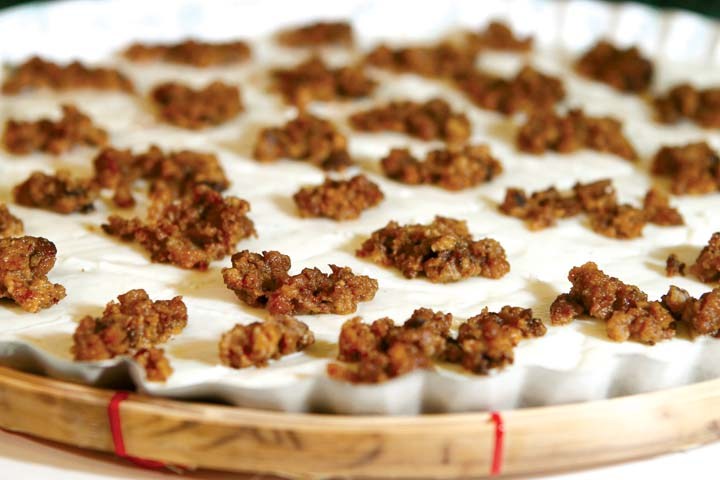 Halo-halo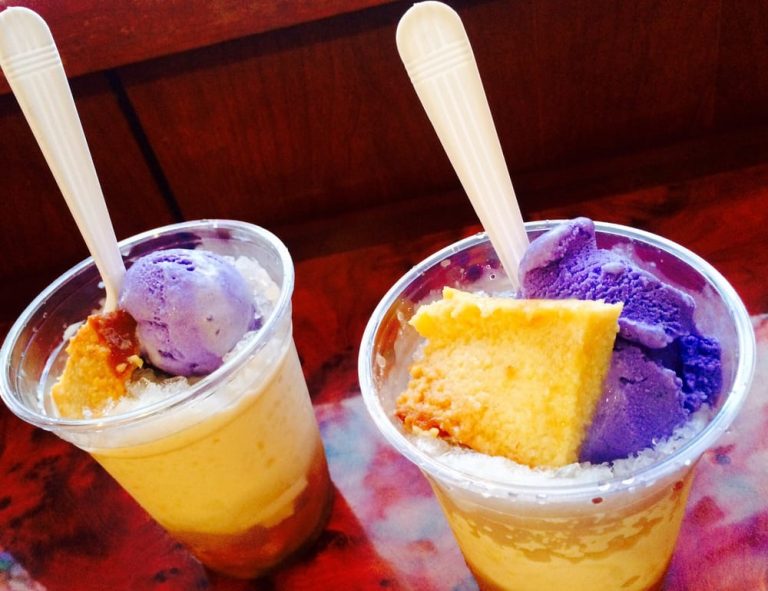 Panecillos de San Nicolas (San Nicolas cookies)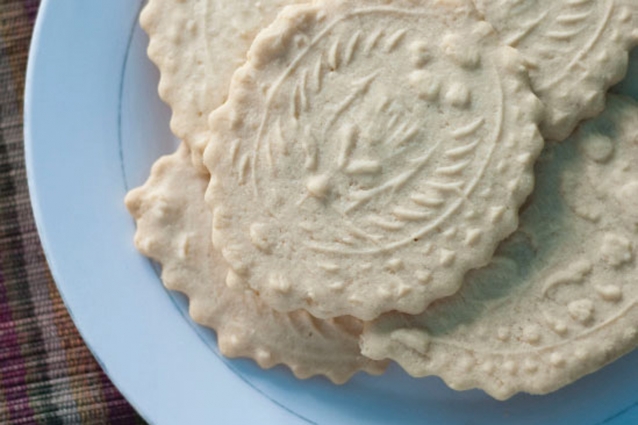 Turrones de casuy (cashew nuts)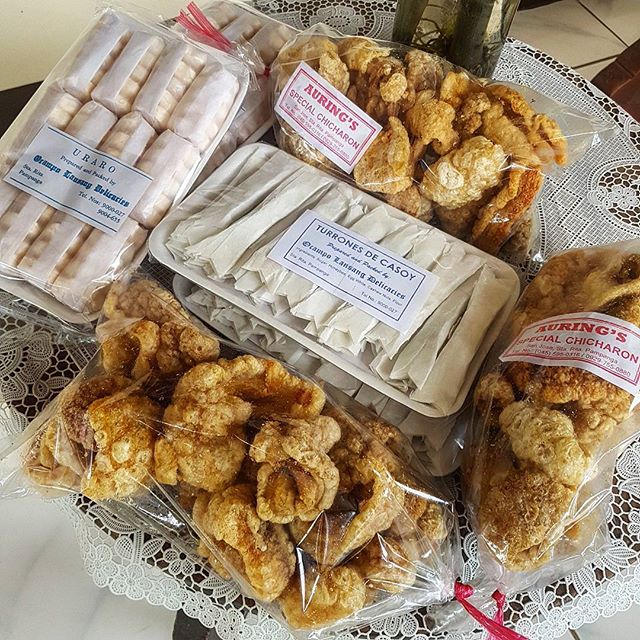 When embarking in a Pampanga food trip, don't miss dropping by at any of these places:
Everybody's Café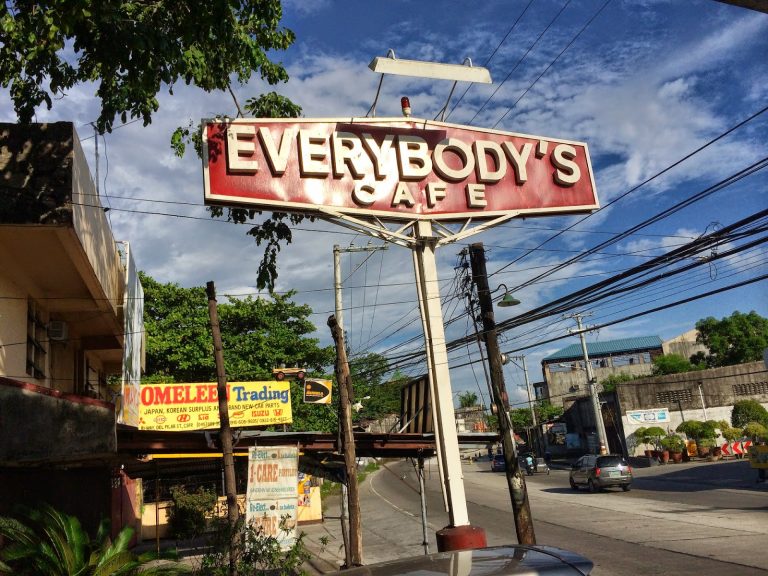 Aling Lucing's Sisig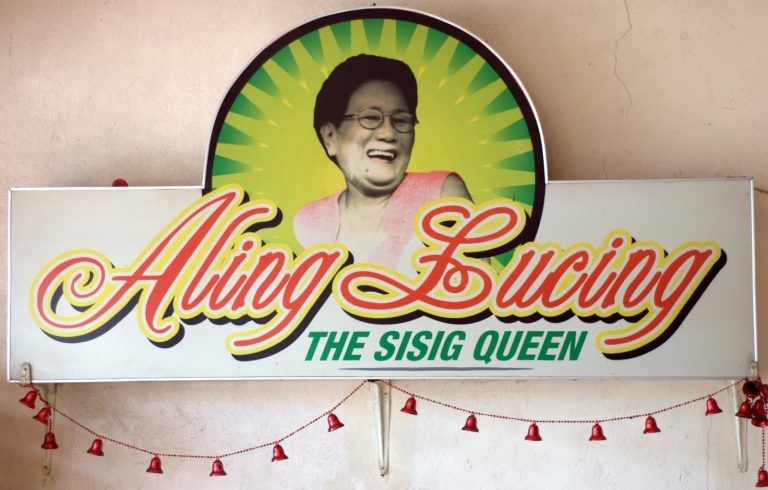 Mila's Tokwa't Baboy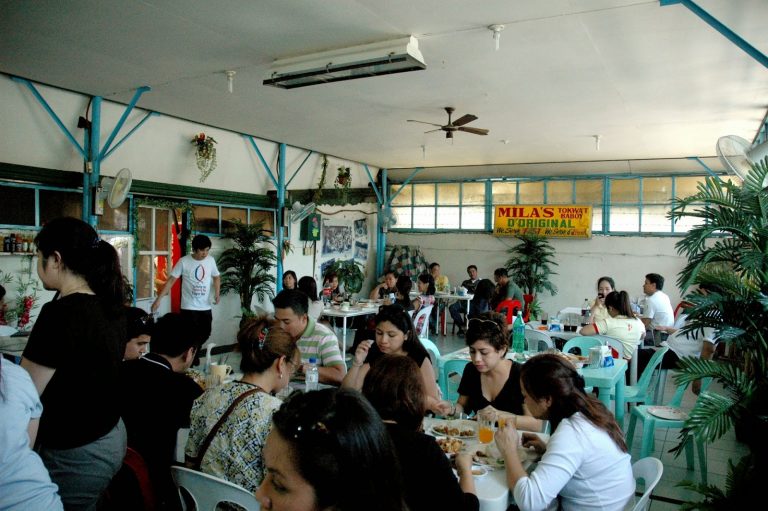 Susie's Cuisine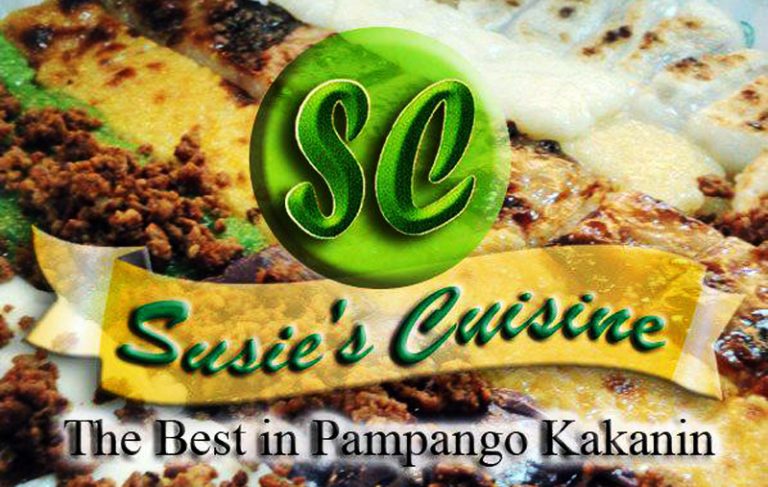 Razon's of Guagua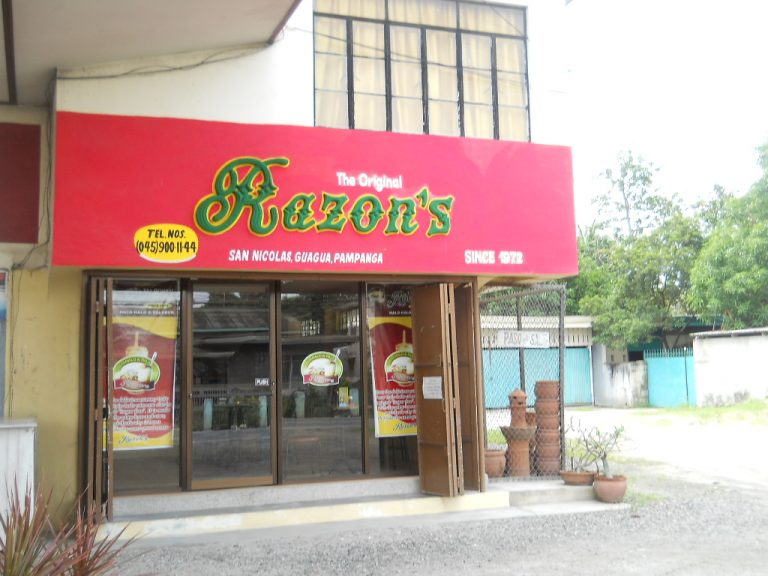 Kabigting's Halo-halo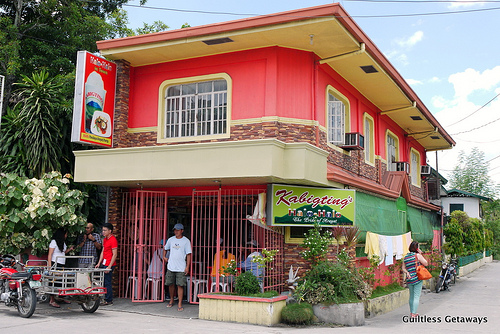 1956 Downtown Café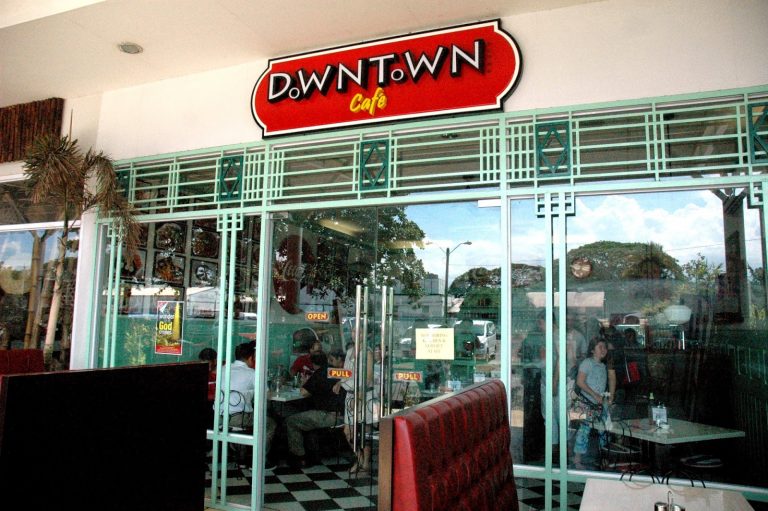 Bale Dutung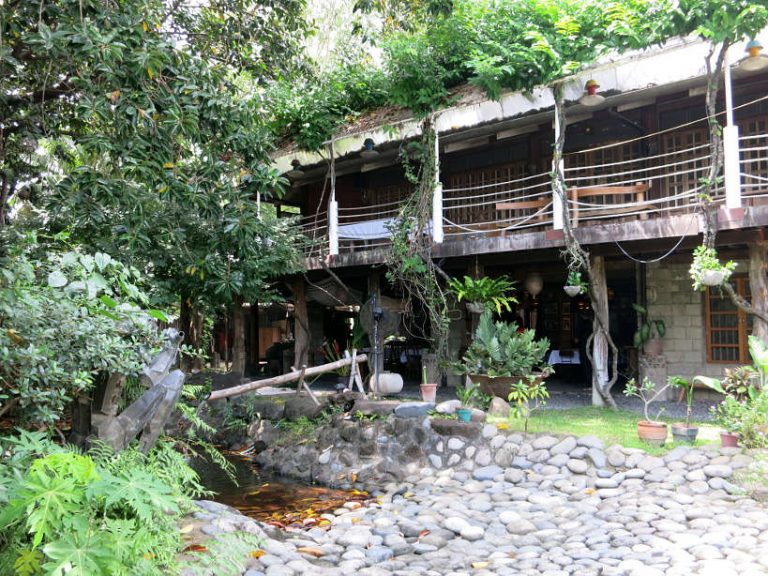 Abe's Farm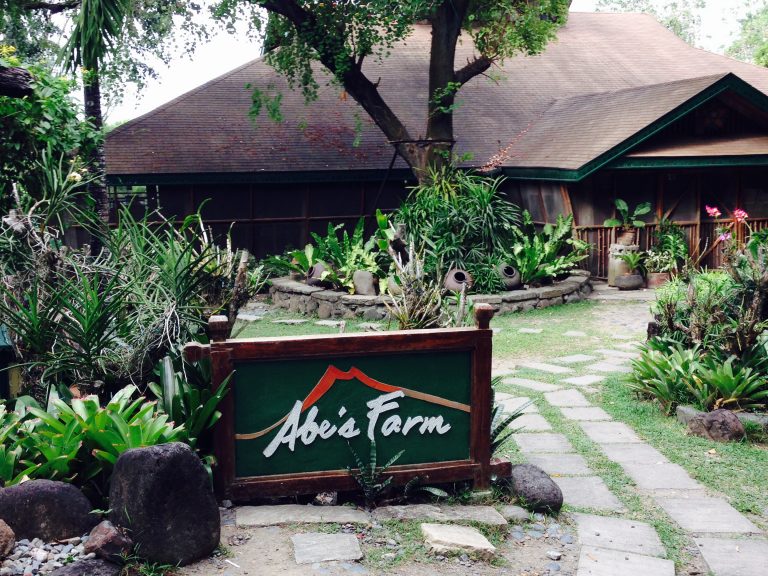 Binulo Restaurant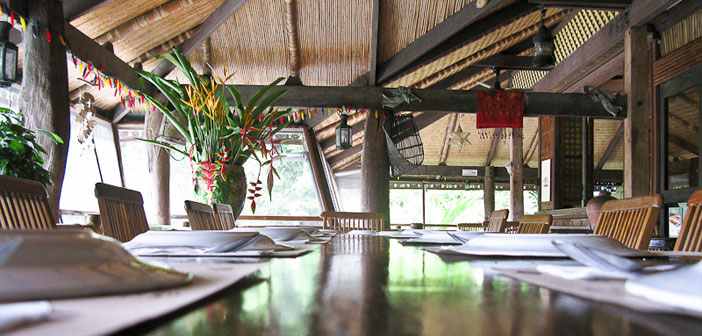 Kusinang Matua ng Atching Lillian Borromeo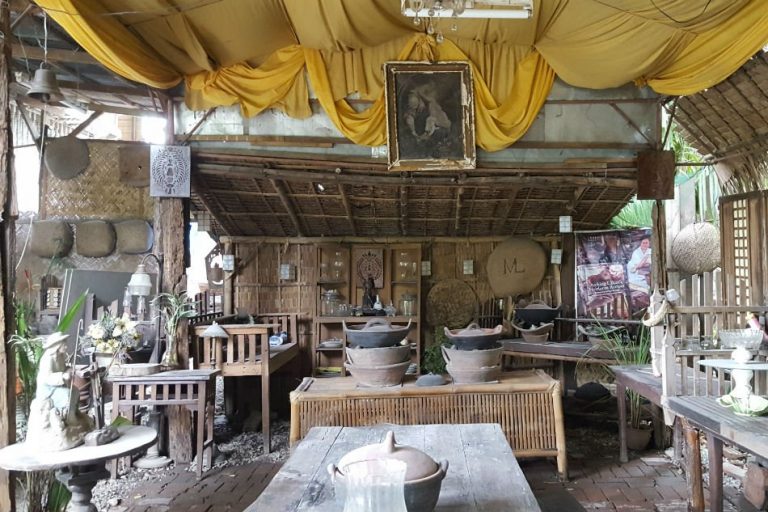 Carreon's Sweets and Pastries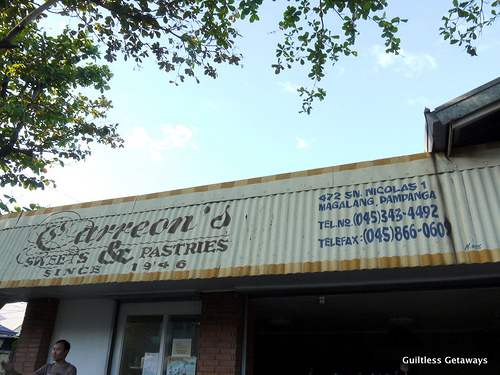 FNC-Nathaniel's Bakeshop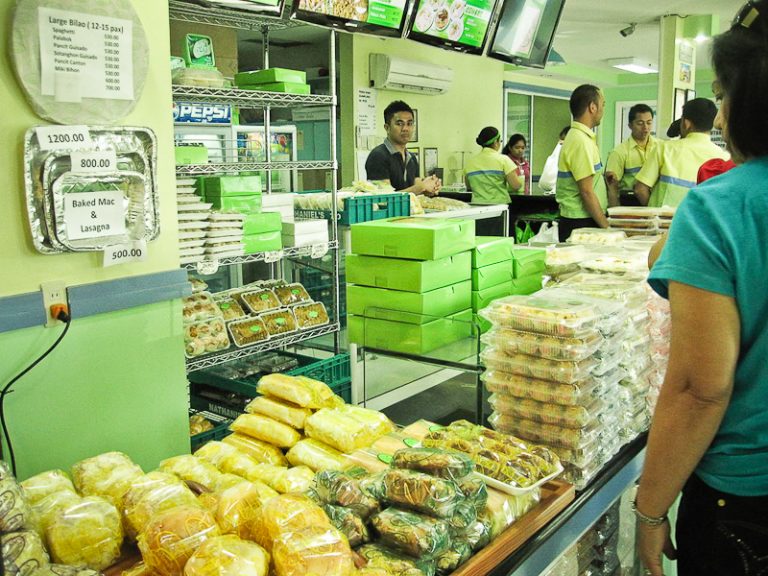 Camalig Restaurant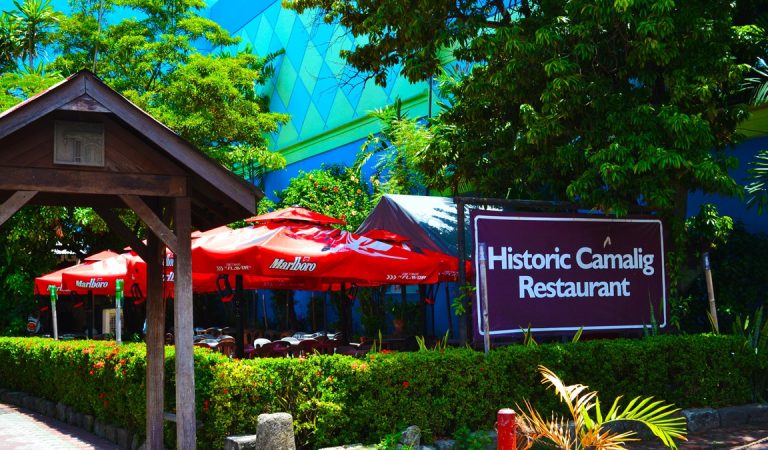 19 Copung Copung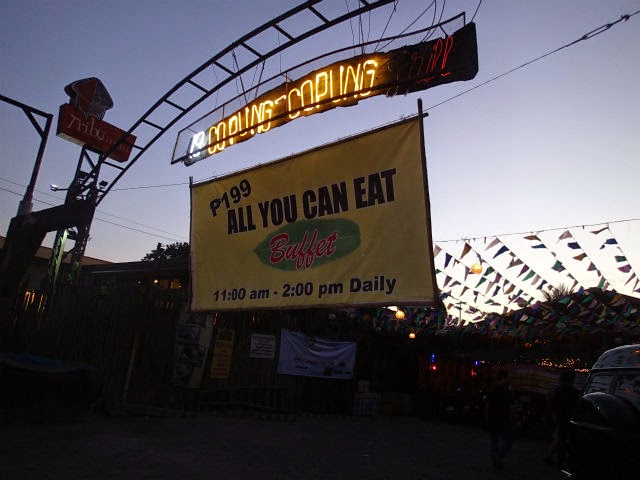 Didi's Pizza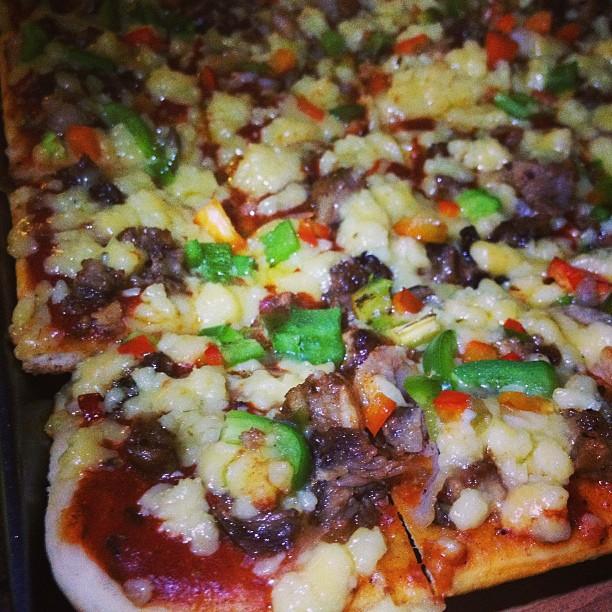 Gill's Sherbet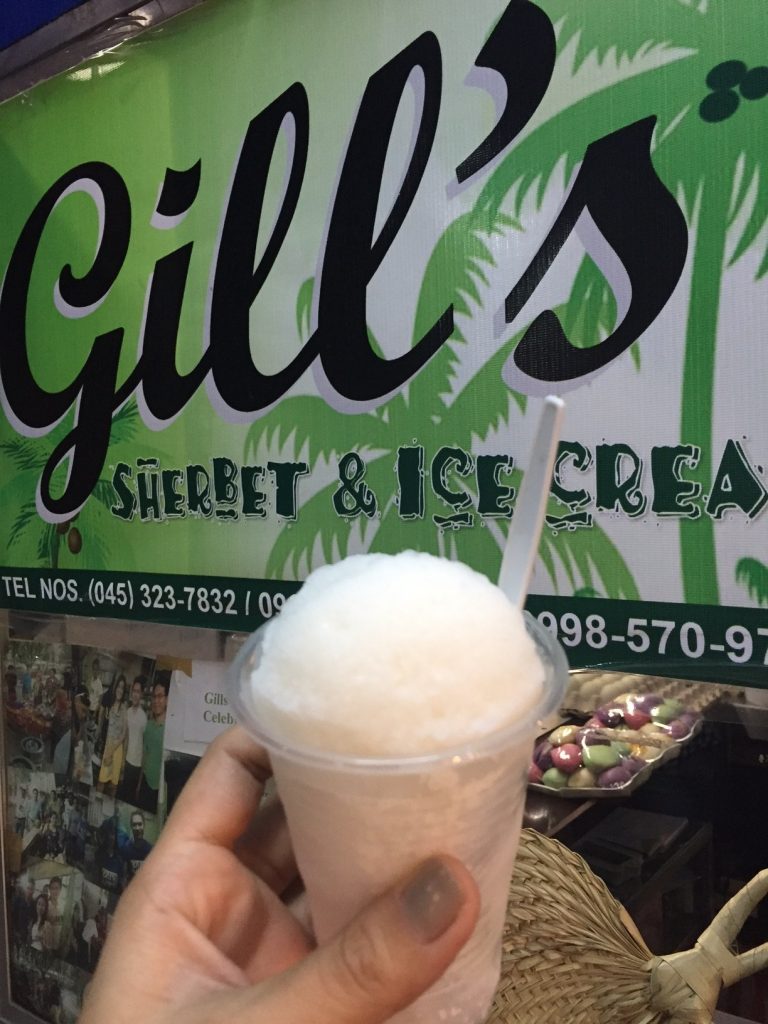 Café Fleur by Chef Sau del Rosario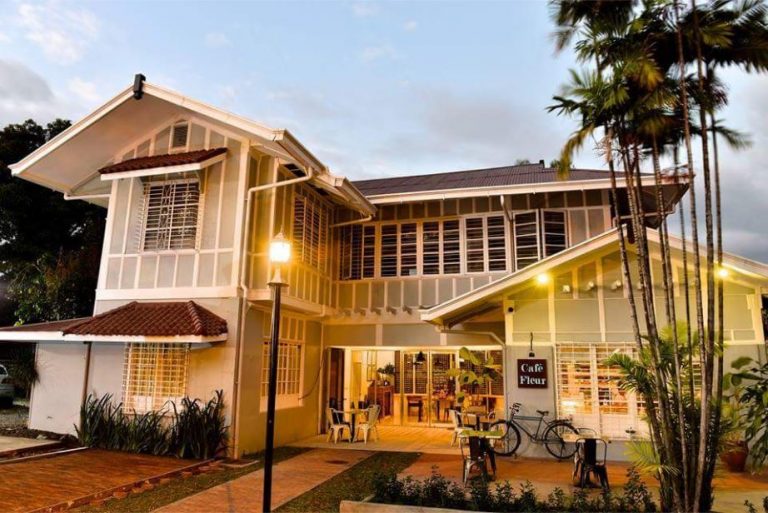 Apag Marangle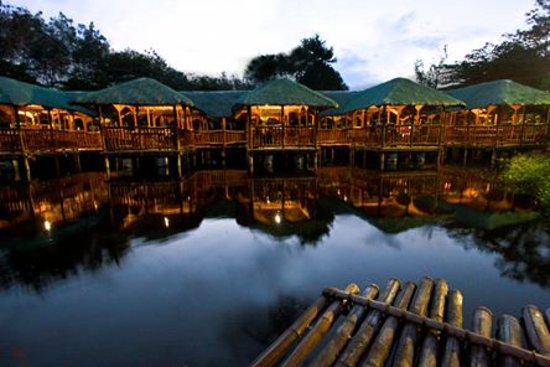 You can only say that your Pampanga food trip is complete by eating any of the authentic Kapampangan dishes or delicacies noted above. The same goes for eating in any of the eateries discussed above as well. Eating what the locals are eating and seeing how the locals prepare the food are what make such a trip a gratifying experience.